Unleash Your Potential With Premier UK Education
Britannia delivers exceptional consulting services for studying abroad in the UK. We assist parents and students in creating a legendary educational journey together.

Partnering with 90% of the top boarding schools

UCAS application assistance

College entrance examination: G5 prep class

Britannia England
Summer Camp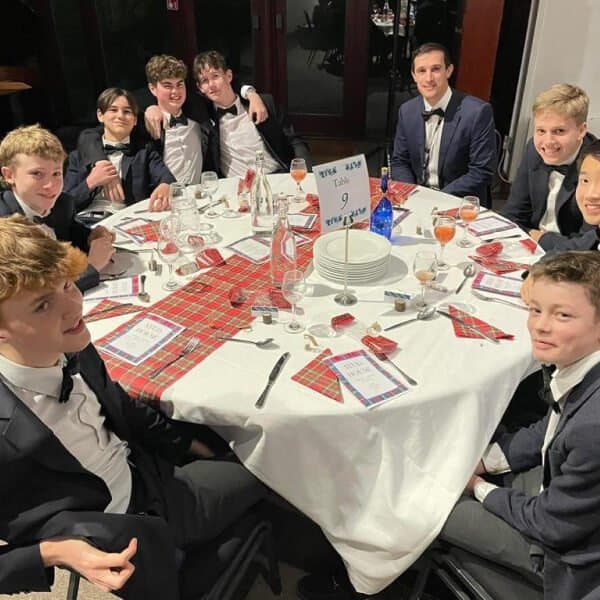 Thanks to Britannia's team, especially Carson, for guiding us through school selection. Our son excelled at Bede's for 2 years, made new friends, and integrated into the local culture. Thanks to Bede's for teaching according to his aptitude and taking care of him. The school impressed us most by arranging a teacher to accompany students returning to Hong Kong during the pandemic.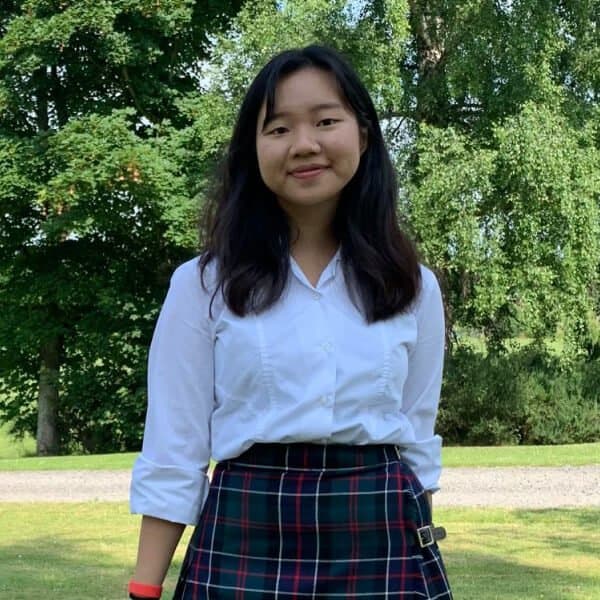 Teachers at this school are caring and prioritize communication with students. The campus is nice and encourages trying new things like drama, STEM, and sports. Small class sizes fosters close relationships with classmates, but social events are also a great way to make new friends.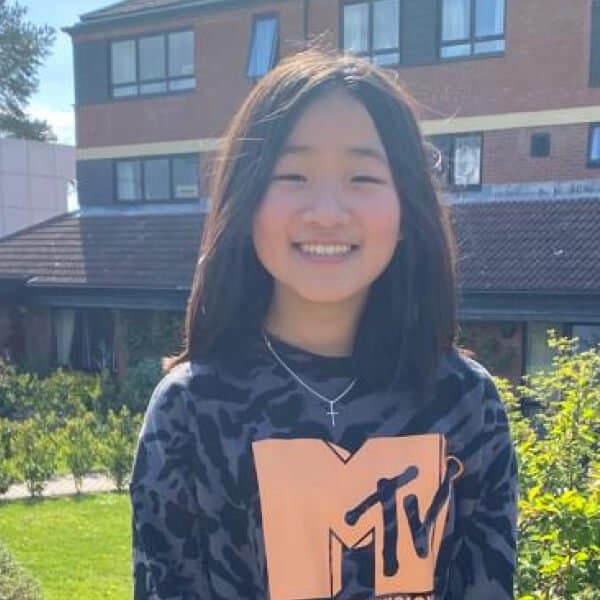 Loved my time at Bromsgrove School! Favorite moments were spent with friends and learning new things. Disliked sports, but gap teachers were encouraging and helpful. Always felt safe around friends and teachers. Delicious food and fun weekend trips.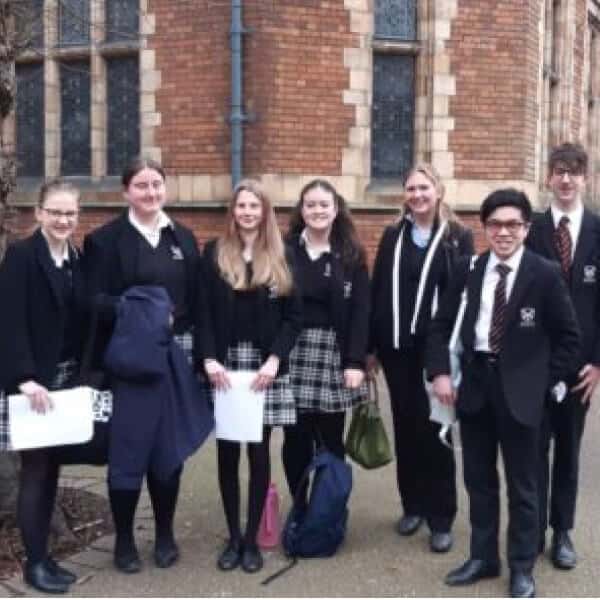 I joined Bloxham School in 2020, recommended by Britannia. Despite the pandemic, their tight-knit community helped me adapt quickly to boarding life. After two years, I feel welcomed by teachers and classmates. Public events like MUN offered valuable skills and opportunities, including speaking at the Oxford Union. I recommend Bloxham for students seeking a friendly community near Oxford.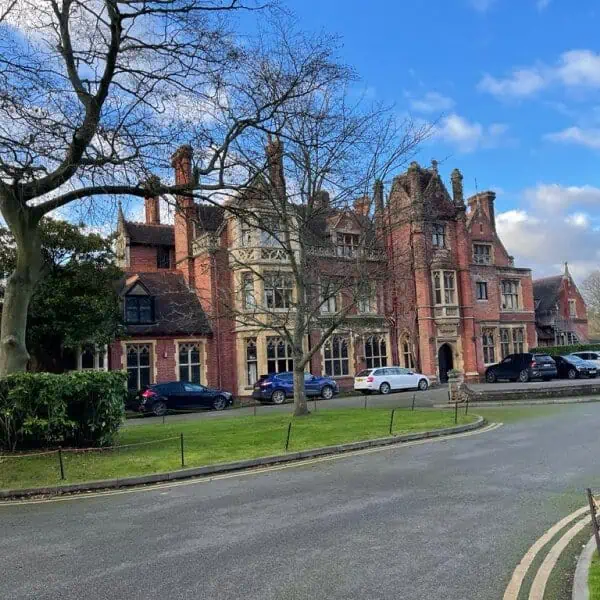 Hayden and Charlotte adjust to the new school and enjoy school life. The school is caring towards newcomers, with kind teachers and opportunities for trying new things. Despite weaker academics, they're interested in learning new subjects like Spanish and French.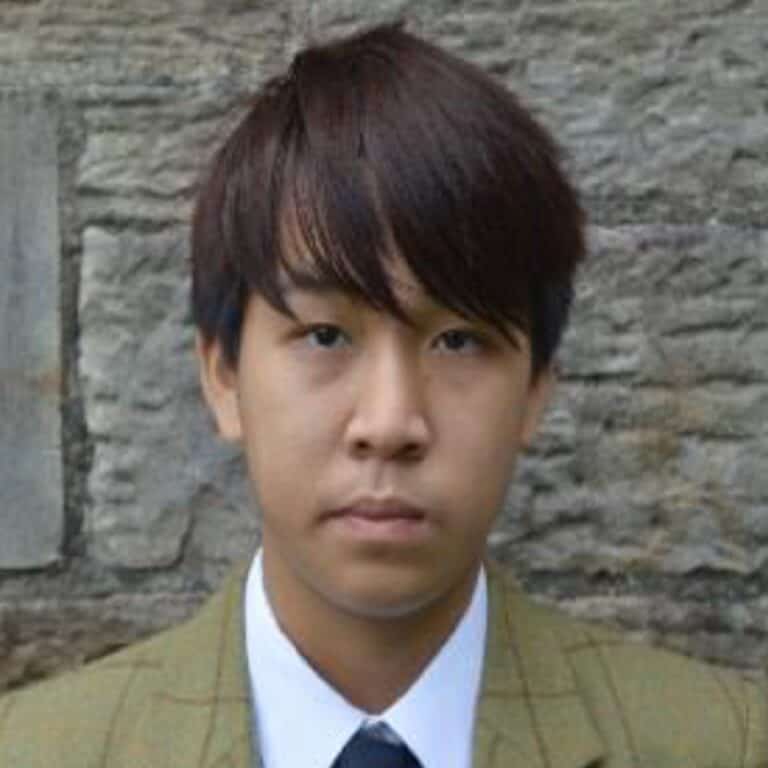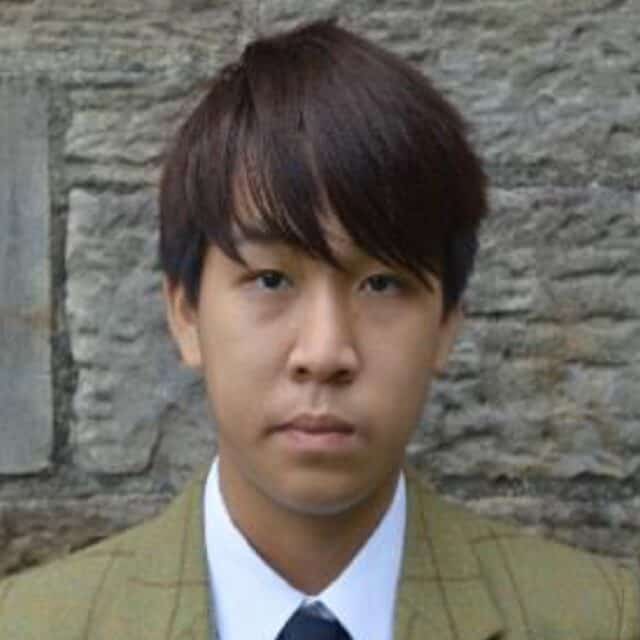 I love living in a Boarding House. The House Master is very nice and helpful, the food is very tasty and when I have a problem with my homework, I can just ask someone next door or my roommate. At Sedbergh there is a lot of space to play rugby and basketball, something which there isn't in Hong Kong. We also have lessons outside which is something I never experienced in Hong Kong.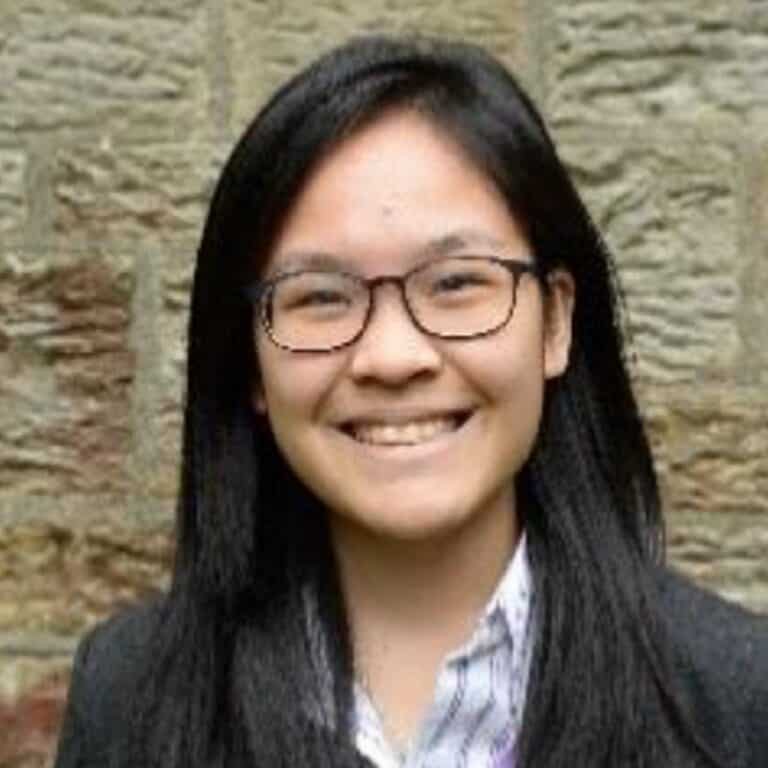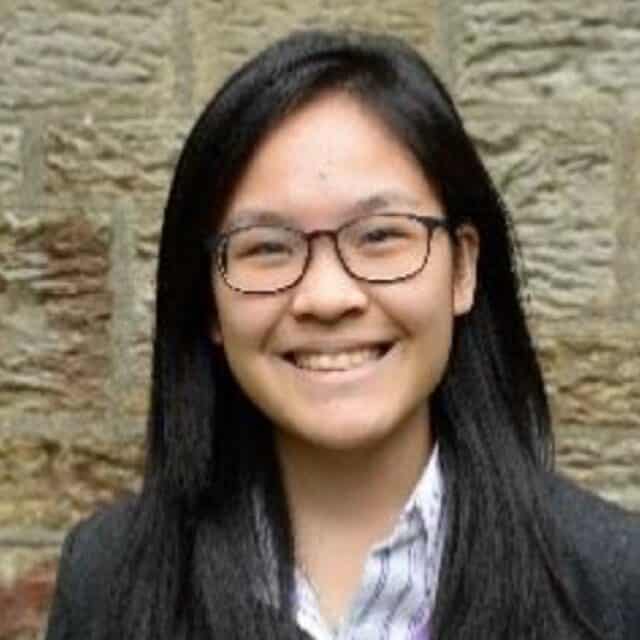 10 years old – 17 years old
The advantages of collaboration between English Proficiency Education and British schools are as follows:
Abundant Teaching Resources: English Proficiency Education can leverage the high-quality educational resources of British schools, including textbooks, curriculum outlines, and teaching methods. These resources are rigorously evaluated and tested, providing students with a comprehensive and in-depth learning experience.

Excellent Teaching Staff: British schools often have highly skilled and experienced teaching staff with expertise in various subjects and effective teaching techniques. Students can benefit from the guidance and inspiration of these exceptional educators, leading to improved learning outcomes.

Global Perspective: Through collaboration with British schools, English Proficiency Education can introduce international teaching concepts and methodologies. This helps students gain a broader understanding of different cultures and ways of thinking, fostering their global perspective and cross-cultural communication abilities.

Language Advantage: English is the primary medium of instruction in British schools. As students learn in English, they naturally improve their language proficiency. This language advantage holds significant value for their future academic and career development, especially in today's globalized world.

Academic Exchange and Collaboration Opportunities: Collaborating with British schools facilitates not only student and teacher exchanges but also institutional cooperation. This enables sharing of teaching resources, exchanging best practices, and driving progress and innovation in the field of education.
In summary, the collaboration between English Proficiency Education and British schools offers higher-quality educational resources and learning opportunities, enriching students' learning experiences, and nurturing their international competitiveness and global perspectives.
Yes, contact us to know more details.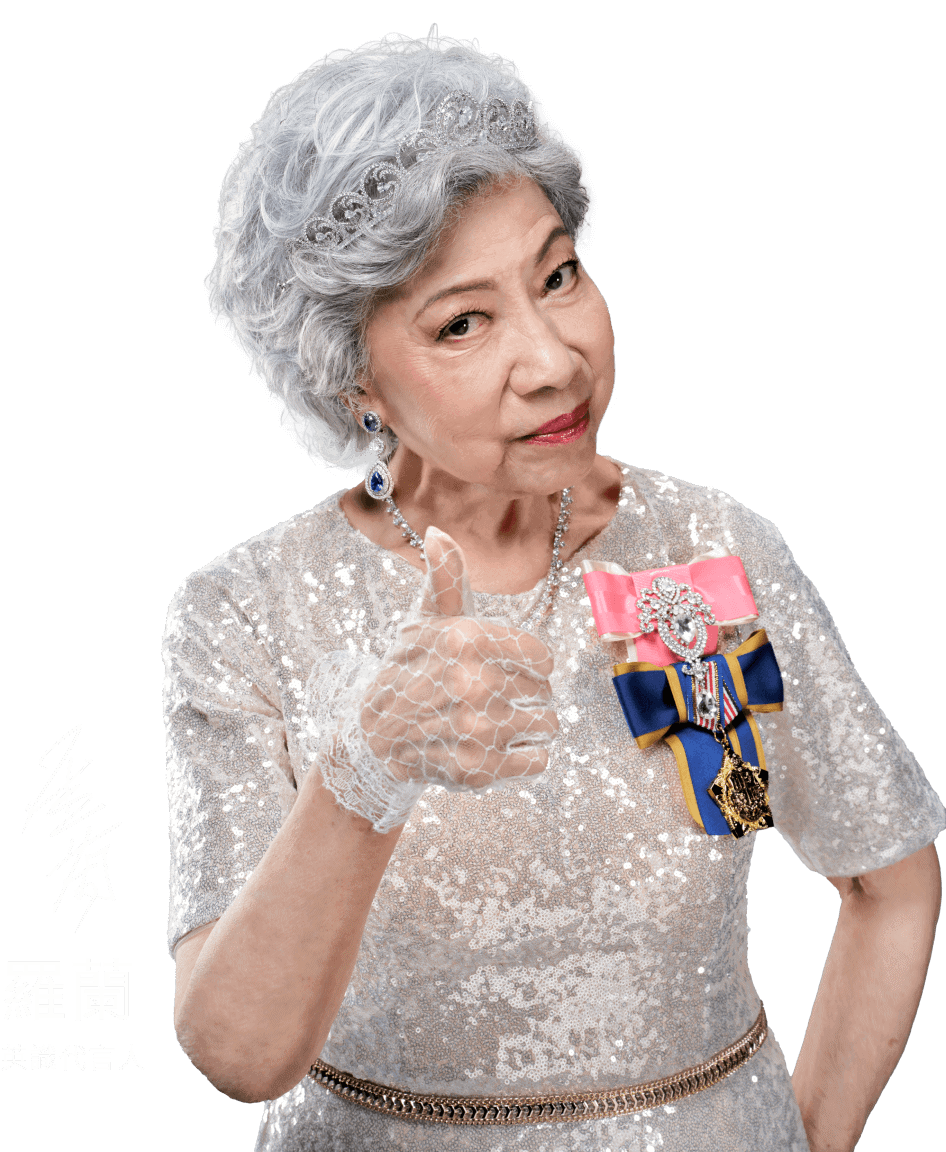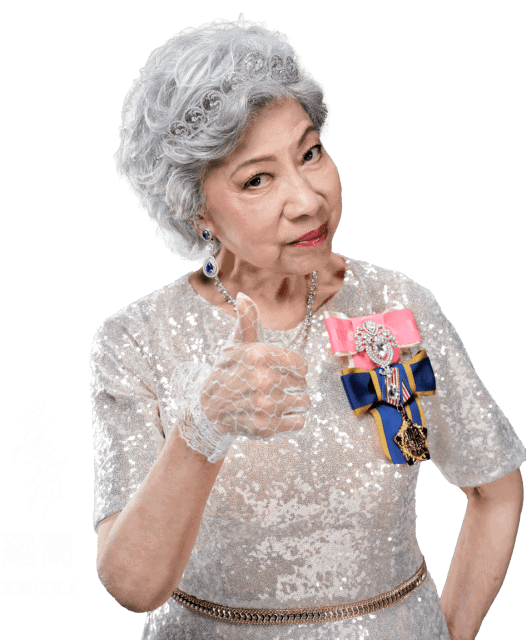 Your time is now! Kickstart your UK education journey today!
Unleash the full potential of your academic journey as our expert consultants provide comprehensive guidance, propelling you towards remarkable achievements with the UK institution of your choice.