Enroll Your Child Into UK's Best Schools With Us
We Understand The Pressure & Uncertainty Parents Face When Choosing The Right School For Their Kids.
At Britannia Gateway, we empathize with the challenges parents encounter when looking into education for their kids, as there are numerous considerations to look into, including but not limited to:
Let us be your trusted partner in this important journey. Together, we will ensure that your child receives an education that nurtures their intellectual growth, fosters their personal development, and sets them up for a lifetime of success. Britannia Gateway is Hong Kong's leading tuition centre for international students looking to enter UK education.

We work with students of all ages and abilities, helping them to earn places at the UK's best schools and universities.
And because each student is unique, our expert team takes a personal approach to all our tuition; ensuring that every individual gets exactly what they need to succeed.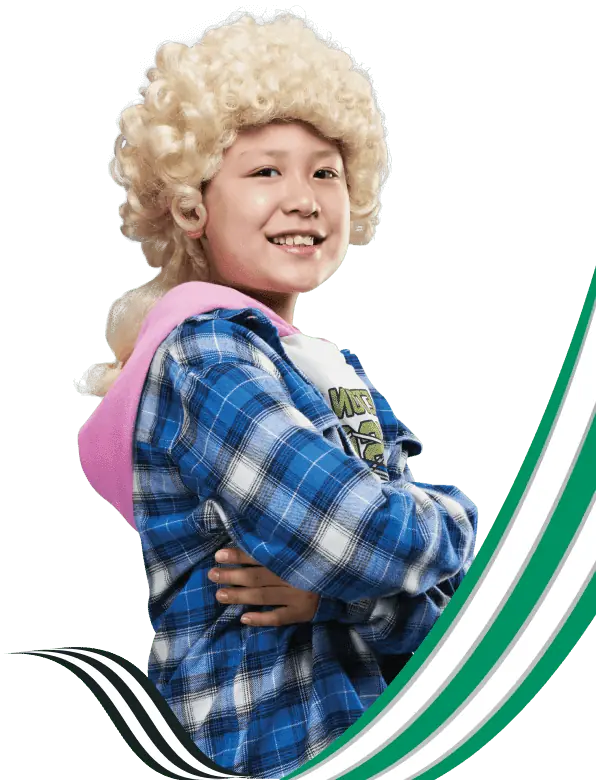 A comprehensive programme designed to equip students with the skills and strategies to excel in the UKiset examination. Through interactive lessons and practical exercises, you will gain a deeper understanding of the UKiset test format.
Students will be guide through each component, focusing on key concepts, problem-solving techniques, and time management strategies.

Admission Interview Prepration Course
The programme is designed to help students shine in their admission interviews. Whether student is applying to schools, or universities, this course provides valuable insights, effective strategies, and practical mock sessions to enhance your interview performance and increase your chances of success.

Boarding School Entrance Test
This course is designed to prepare students for the entrance tests of independent boarding schools. Students will receive instruction from experienced teachers specializing in entrance exam preparation and familiarize test format and content from past papers and common exam topics.

By completing this comprehensive training, students will be equipped with the skills, knowledge, and confidence necessary to excel in the boarding school entrance tests.


Did you know that half of all the students in Hong Kong who go to study at UK schools and universities have come through Britannia? What makes us different?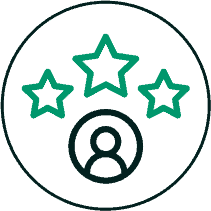 The Winning Combination Of Expertise & First-Hand Experience
Our combination of expertise, first-hand experience of the system and in-depth research makes us the go-to agency and tutoring service for parents and prospective pupils in Hong Kong.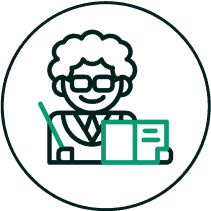 Our tutors are all hand-picked to ensure that we always offer you the best educators in the field.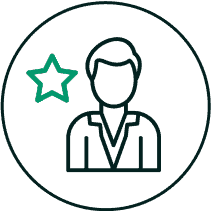 Lead By Renowned Figures In International Education
At the heart of our team is a group of leading figures in international education – Yasmin Sarwar, Bennjamyn Smith, Ms Elizabeth Hill and Samuel Chan. Combining their knowledge, enthusiasm and understanding, Britannia Gateway offers an unparalleled tuition service.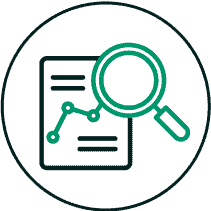 Constant Researching To Get The Latest Formula For Success
We're also constantly conducting research into what the UK's schools and universities are looking for in their students, we make certain that we are never resting on our laurels and always have the current formula for success.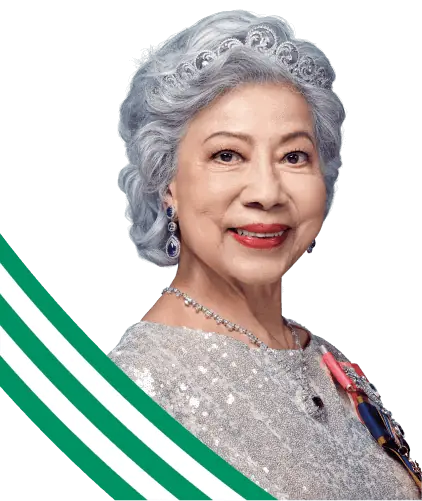 We don't just know the UK education system – we are actually part of it.
With our team of Head teachers, Deputy Heads, housemasters and registrars, any pupil can achieve success.
Who Is Britannia Gateway?

Led by some of the most influential men and women in international education, Britannia Gateway is a tuition centre like no other.
Our team of experts understands exactly what the UK's schools and universities look for when assessing students. This means that all Gateway pupils are in the best possible hands when preparing for their applications and interviews.
Why Is Britannia Gateway needed?

In Hong Kong and across Asia, we often tend to think that education means just one thing – excellent grades. However, internationally, educators hold a slightly different perspective.
In the UK, when assessing prospective students, the best schools and universities do not just want a strong academic record; they also want to see pupils who are: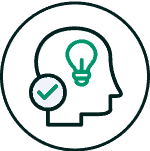 Well-Rounded And Well-Read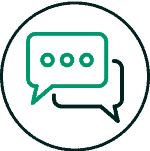 Able To Talk Intelligently In Interviews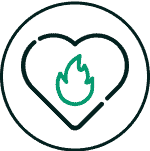 Able To Share Various Enthusiasms With Confidence
At Britannia Gateway, we help students to excel in their exams; but more importantly, we prepare them for the expectations of admissions departments from a culture slightly different to our own.
Our Team Of Experts Carefully Coach Pupils So That They Are Ready To Impress When They Start The Admissions Process.
We Guide You Smoothly Into Your Child's Chosen School Or University.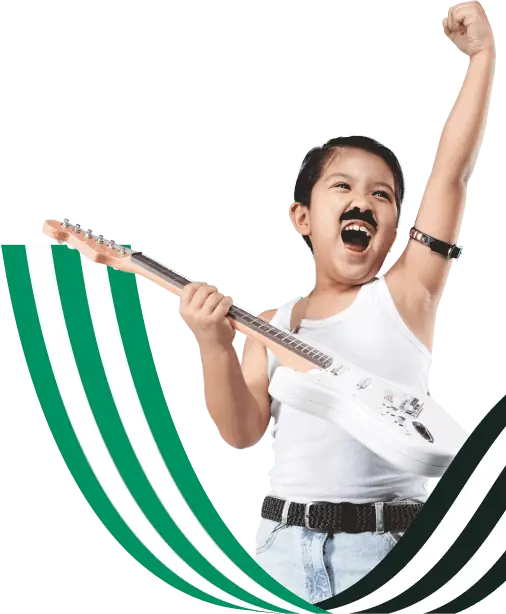 Your Best bet in enrolling to the best independent schools & universities

List of UK independent schools and universities where your students have been admitted, ideally broken down by year and admission cycle:
Students Per Admission Cycle:
Total number of students who have completed the tutoring program, ideally broken down by year and admission cycle.
Percentage of students who successfully gain admission to their desired UK independent schools and universities after completing the tutoring program.
Results of student satisfaction surveys, including feedback on the quality of instruction, support services, and overall experience at your tutoring centre.
Average increase in students' standardized test scores (such as GCSE, A-Level, or IB results) or entrance exam results (such as ISEB Common Pre-Test or UKiset) after completing the tutoring program.
Your Journey with Britannia Gateway

At Britannia Gateway we give all our students a clear path to success. It all begins with an assessment of where you currently are and what you will need to progress. For students of all ages and abilities, we then pick the tutors and tools that will take you forward.
In general circumstances, students must submit applications 1 year in advance.
A few rigorous schools, namely Brighton College and Concord College, only accept applications 2 or 3 years in advance.
For famous schools such as Eton College, students must apply before the age of 10.5 in order to get into the school at the age of 13.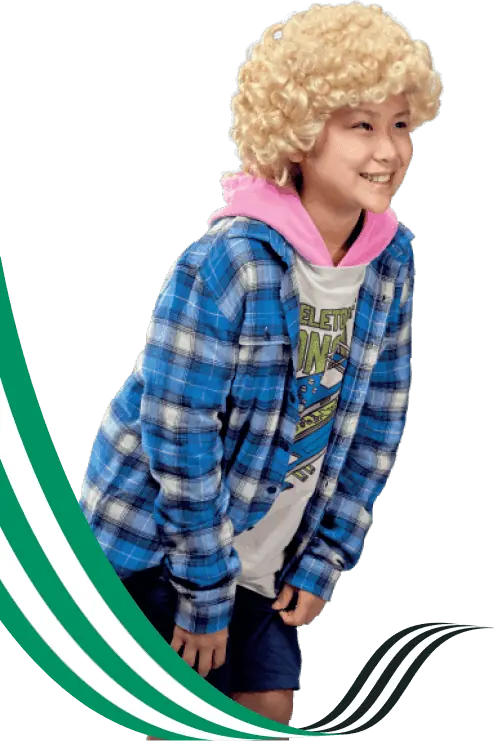 Do a Diagnostic Test
•Sit a mock test with us
•Understand which test to prep and how much preparation does the student need
•Analysis the student currently academic ability and their strength and weaknesses
Apply for UKiset
•Prepare for the UKiset with our signature course
•Practice and get familiar with the test
•Determine what school is suitable for your child
Application Submission
•Submit Applications & Fee
Admission Test and Interview
•Identify specific entrance exams required by the chosen schools
•Obtain study materials and resources for exam preparation
Build a Solid Foundation for New Term
•Fill your knowledge gap with fundamental concepts
•Assess the school's curriculum and exam board
•Head start for your curriculum
Exam Results
•Results of the examinations are released
Arrange Guardians & Flights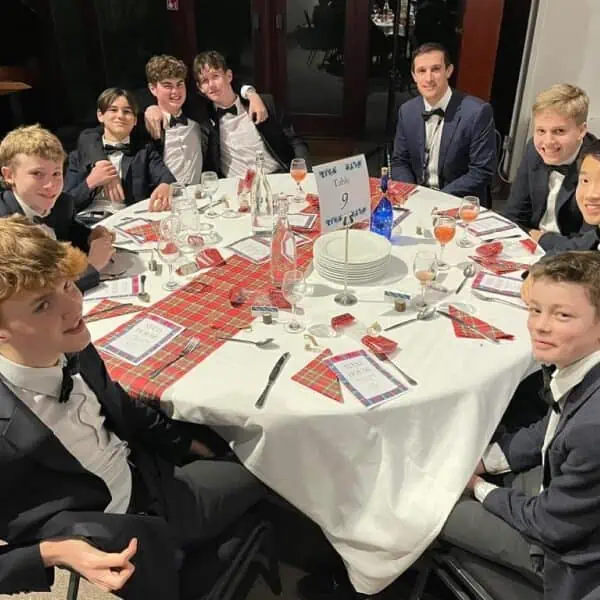 Thanks to Britannia's team, especially Carson, for guiding us through school selection. Our son excelled at Bede's for 2 years, made new friends, and integrated into the local culture. Thanks to Bede's for teaching according to his aptitude and taking care of him. The school impressed us most by arranging a teacher to accompany students returning to Hong Kong during the pandemic.