Besides helping students find the most suitable schools, Britannia goes the extra mile by sourcing for a wide range of discounts. Britannia customers can enjoy the following benefits*: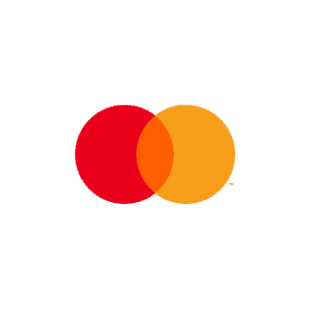 Promotion Period: 1 March 2023 to 29 Feb 2024, both dates inclusive
Waiver of visa handling fee (Up to HK$1300*) or 10% off UK Independent Schools Entrance Exam Mock Test (original price at HK$2000) for every successful student, referred by Mastercard Overseas Student Program, placed through Britannia Hong Kong.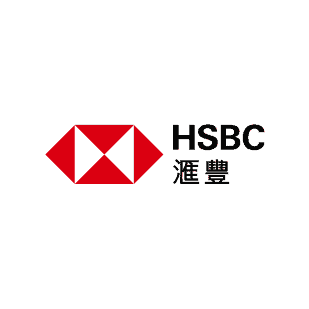 UKiset (UK Independent School Entry Test)
Promotion Period: Now until 31 December 2022
With HSBC Premier Membership, you can enjoy 10% off when registering for UKiset (Entry Test for UK Independent Schools) via Britannia. (Original Price: HK$3,050)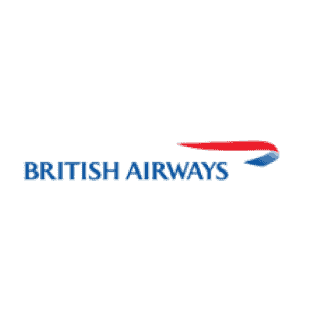 Promotion Period: Now until 31 December 2023
Students who have successfully applied to schools through Britannia can obtain a one-way ticket with British Airways to London, British regions and Europe at a special price from HK6,480. Students can also enjoy free baggage allowance doubling up to 46 kg!
* The above offers are subject to other terms and conditions. Please click here for further details.
*Should any dispute arise, the decision of Britannia and its partners shall be final.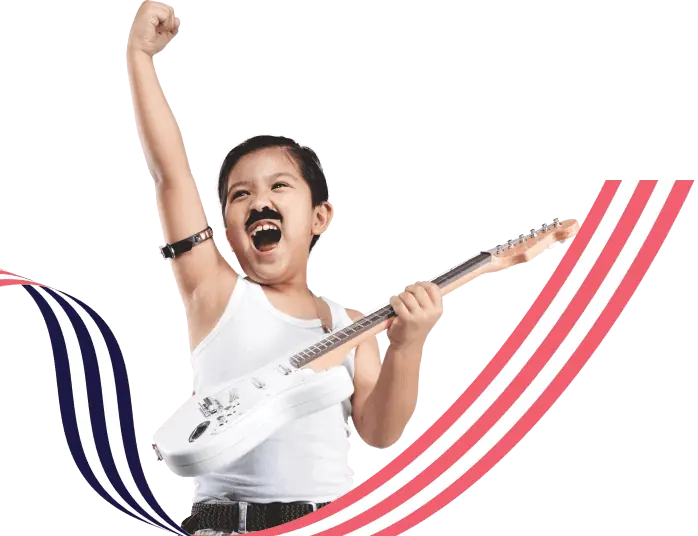 Stay in the loop! Join our email list and be the first to know about the latest updates!