School Seminars
and Interviews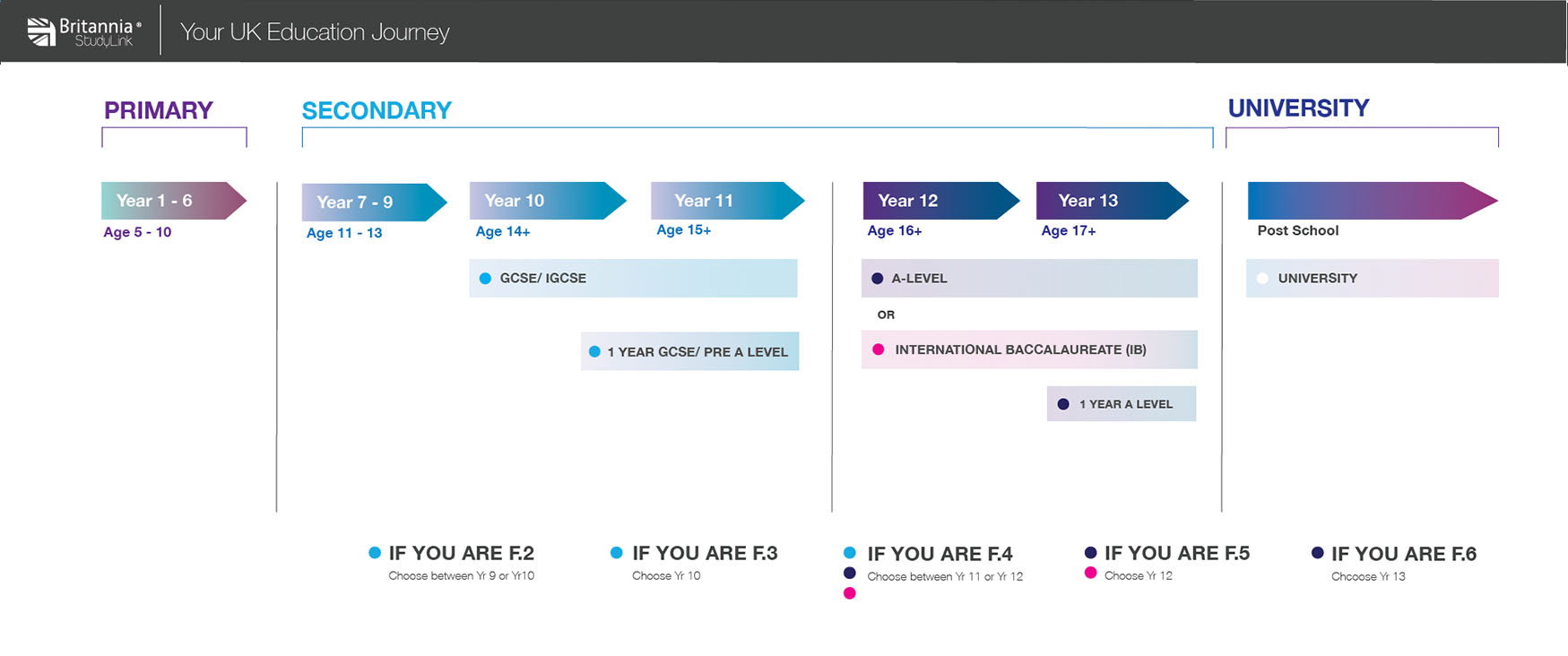 Cambridge Pre-U is a new two-year curriculum designed by Cambridge International Examinations (CIE). It was officially launched in 2008 and adopted by some UK schools including Eton College, Down House, Oundle School and Uppingham School. It is getting popular in the UK and worldwide.
Cambridge Pre-U combined the features of A-Levels and IBDP. Many people see it as an upgraded version of A-Levels. It is recognised by many higher education institutions, including University of Cambridge, University of Oxford as well as all the Ivy League in the United States.
Selection of subjects

The structure of Pre-U and A-Levels share many similarities, but Pre-U provides more flexibilities. Student must complete GPR and 3 to 4 principal subjects in order to achieve the Pre-U Diploma.
Compulsory Subject - GPR
GPR is divided into two components: Glocal Perspectives and Independent Research Project. The results of the two components will be combined as one score.
Principal Subject
In general students choose 3 to 4 subjects from 25 options. They can also combine their studies with Pre-U and A-Levels, for example selecting two subjects from Cambridge Pre-U and one subject from A-Levels, and later apply universities with the combined result.
Art and Design

Art History

Biology

Business and Management

Chemistry

Classical Greek

Comparative Government and Politics

Drama and Theatre

Economics

English

French

Further Maths

Geography

German

History

Italian

Latin

Mandarin Chinese

Mathematics

Music

Philosophy and Theology

Physics

Psychology

Russian

Spanish
Grading System
Cambridge Pre-U has a scale of three levels (Distinction, Merit, Pass) while each level have three sub-grades (1,2,3). The top grade, Distinction 1, reports achievement above Grade A* at A-Levels in UCAS when applying for universities. Fore more information, please refer to the table below: