Mabel Lucy
Mabel Chan is the Principal Consultant of Britannia. Having studied in both the UK and the US, she is an expert in school matching for overseas education. She writes education columns for Sing Tao Daily and The Standard, and answers questions arising from parents and students patiently.
【The Standard】 Six application strategies
For those students still yet to secure offers to study at UK schools for September 2018 entry, it's time to start thinking about the clearing process.
If your child hasn't received an offer from the preferred schools, don't fret. Many top UK schools still have spaces for 2018 entry, and continue to welcome new applications through clearing.
Although there is no formal clearing process for UK boarding schools as there is with university entry, a local agent can advice you on which schools still have spaces remaining.
When applying to study at a top UK school through clearing, there are several steps to follow in order to maximize your chances of success.
1) Consider which schools with spaces remaining would be most suited to your child's academic ability. Having established which UK schools still have spaces remaining, give some thought to which schools would be best suited to your son or daughter's academic ability.
This becomes even more important if the initial application/s were rejected due to your child's level of academic expertise. If you're going to go through the application process all over again, be realistic about your child's ability to meet the entry requirements.
2) Think about the kind of environment your child would enjoy living in. Your child will be spending a lot of time on campus or boarding, so consider the kind of environment they'd prefer to live in.
If they've lived in the city all their life, they may struggle to adapt to a school in a rural location.
Do you think they'd prefer studying with students of the same gender, or would they be better suited to a co-ed school?
3) Be mindful about money. Be practical about your budget and try to keep to the limit you decided upon.
4) Visit a few schools. Although it may feel like time is running out to secure a place at a UK school in 2018, sending your child to study in the UK is a big step and it's important to be sure that you've made the right decision about where they'll be living and studying.
If possible, find time to visit at least one or two schools before re-applying for September 2018 entry.
5) Apply as soon as possible - and consider applying to several schools. Once you've decided which school/s you want to apply to, don't waste any time in submitting the application/s, as spaces will be limited. It may be worth applying to study at a few different schools so that you have some back-up options in place, although bear in mind that you may be required to pay several different deposits.
6) Take time completing your application. Complete the application form clearly and in full, leaving yourself plenty of time to perfect the all-important personal statement.
For peace of mind, ask a trusted education consultants to check the form before you submit it, for any inaccuracies or areas for improvement.
With the right strategy in place, applying to study at a UK boarding school through clearing needn't be a stressful process.
Just follow my tips for success and, if you need any further advice or assistance, Britannia Study Link is here to help.
Original Article: http://www.thestandard.com.hk/section-news.php?id=191494&story_id=50003834&d_str=20180109&fc=4
We will provide you with the latest information about seminars and expert analysis via email. We will also conduct survey occasionally to enhance our quality of service. If you would like to receive information of UK education, please leave your email address and click "subscribe" to confirm your subscription. You may cancel your subscription anytime via email.

For more information on our privacy policy, please click here.
| | |
| --- | --- |
| 1 Boarding Know-It-All | 2 UK Universities/ UK Higher Education |
| 3 UK Chitchat | 4 Helpful tips when study abroad |
| 5 UK Study Tour | 6 UK School Guide |
| 7 Benefits of Study Abroad | 8 How to maintain a good relationship with your child |
| 9 UK Schools Comparisons | 10 Experts Advice on Studying Abroad |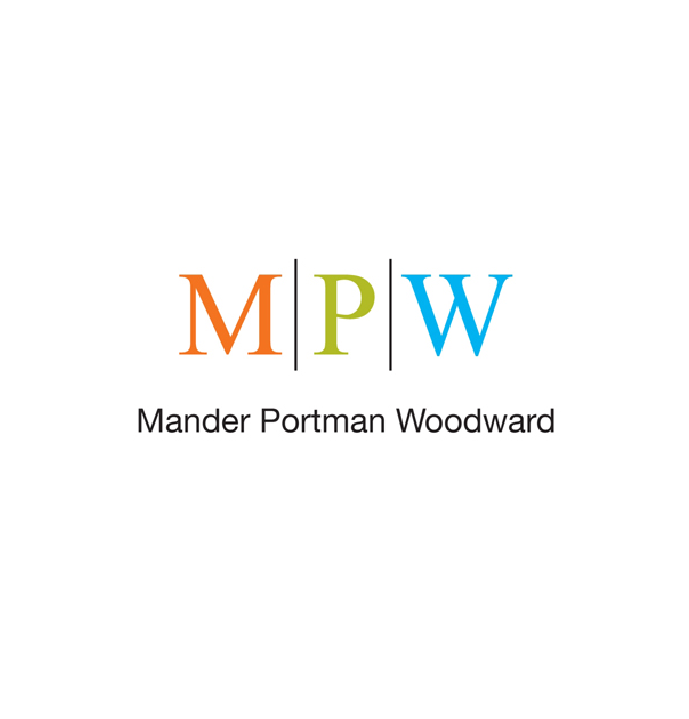 Sorry. The content is temporarily only available in Chinese. Please contact our consultants if you need any assistance. Thank you.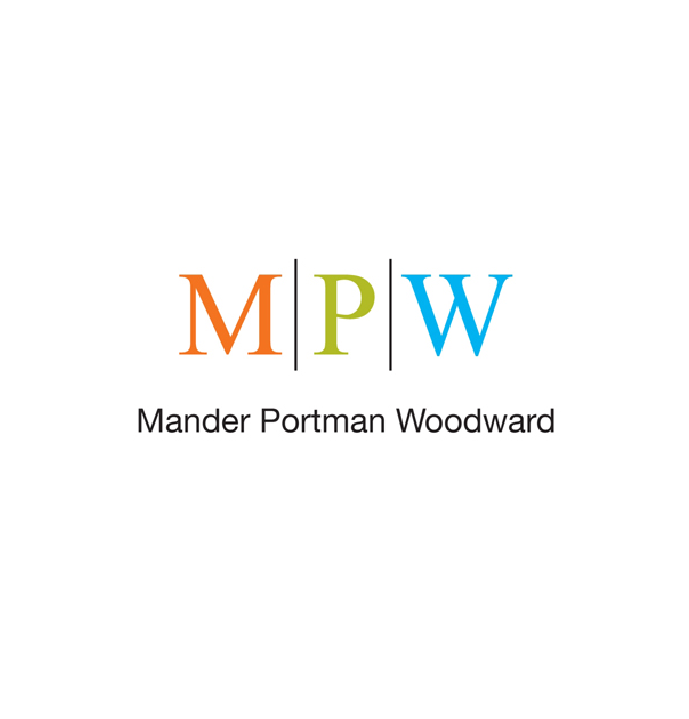 Sorry. The content is temporarily only available in Chinese. Please contact our consultants if you need any assistance. Thank you.
Sorry. The content is temporarily only available in Chinese. Please contact our consultants if you need any assistance. Thank you.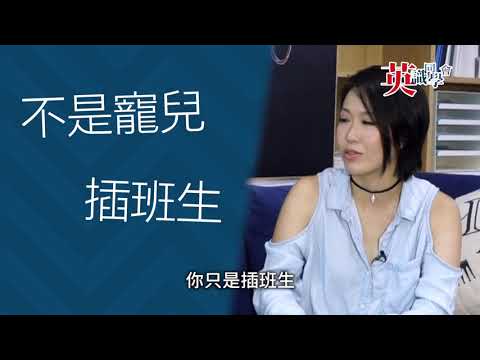 【英識同學會】孫曉慧Kendy篇 - 港、英女校大比拼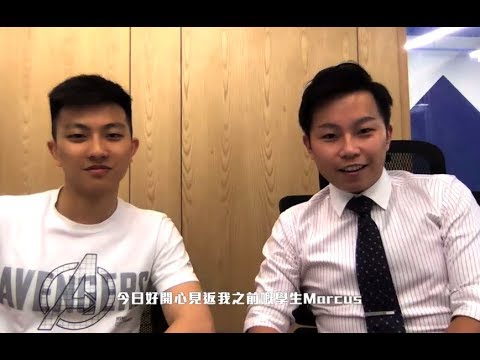 星級同學會 Bromsgrove 學生 Marcus