Mabel Lucy
Mabel Chan is the Principal Consultant of Britannia. Having studied in both the UK and the US, she is an expert in school matching for overseas education. She writes education columns for Sing Tao Daily and The Standard, and answers questions arising from parents and students patiently.
【The Standard】Cutting the costs of UK studies
HK$1 million. That's how much Hong Kong parents spend on their children's education, according to a recent report by HSBC. This is three times the global average and higher than any of the other countries involved in the study.
We all want the best education for our children, but when faced with tuition and boarding fees as high as 40,000 (HK$412,500) per year, sending our children to top UK boarding schools is simply not an option for some. Luckily, there are several British schools offering a standard of education that could rival some of the country's best boarding schools.
Pembrokeshire College
Located on a new campus valued at 6.6 million in Haverfordwest, Wales, Pembrokeshire is a further education college offering A-levels and vocational courses for students aged 16+. Last year, 50 percent of all science and maths grades were graded A-A* and students go on to attend high-caliber universities.
In addition to a two-year A-level course, Pembrokeshire offers an International Academic Student Support program to help students complete their all-important UCAS applications.
Tuition and boarding fees will set you back 19,800 - around half the cost of a UK boarding school education. www.pembrokeshire.ac.uk
Campbell College
Nestled on a 40-hectare estate with its own lake and forest in east Belfast, Northern Ireland, Campbell is a grammar school for boys aged three to 18.
The Senior School teaches just over 900 boys from different nationalities and cultural backgrounds, and students benefit from the full-boarding experience, enabling them to concentrate on academic studies and character development.
Academic grades are consistently high and this year students progressed to study highly competitive courses such as medicine and engineering, at top UK universities.
At 19,175 per year, boarding and tuition fees are far more manageable than that of leading British boarding schools. www.campbellcollege.co.uk.
Richard Huish School
If you're looking to keep costs to a minimum, it's worth considering Richard Huish, a sixth-form college for students aged 16 to 19 in Taunton, Somerset. This year, the A to B pass rate was 54 percent, with an A* to C pass rate of 78 percent. Sixty-nine gained three or more A-A*grades, 22 of whom achieved 2 or more A* grades.
Although 95 percent of students are British, the college welcomes international students. Costs are less than half that of most private boarding schools, at 17,750 per year for tuition fees and boarding.
If you work for the Hong Kong government, you can save 10 percent on tuition fees and 5 percent on boarding costs through the Overseas Education Allowance. Choose from a one- or two-year A-level course, BTEC, foundation courses, diploma in accounting and/or English preparation classes. www.huish.ac.uk.
Mabel Chan is a principal consultant at Britannia StudyLink. www.facebook.com/lucyqna
Original Article:http://www.thestandard.com.hk/section-news.php?id=189815&fc=14
We will provide you with the latest information about seminars and expert analysis via email. We will also conduct survey occasionally to enhance our quality of service. If you would like to receive information of UK education, please leave your email address and click "subscribe" to confirm your subscription. You may cancel your subscription anytime via email.

For more information on our privacy policy, please click here.
| | |
| --- | --- |
| 1 Boarding Know-It-All | 2 UK Universities/ UK Higher Education |
| 3 UK Chitchat | 4 Helpful tips when study abroad |
| 5 UK Study Tour | 6 UK School Guide |
| 7 Benefits of Study Abroad | 8 How to maintain a good relationship with your child |
| 9 UK Schools Comparisons | 10 Experts Advice on Studying Abroad |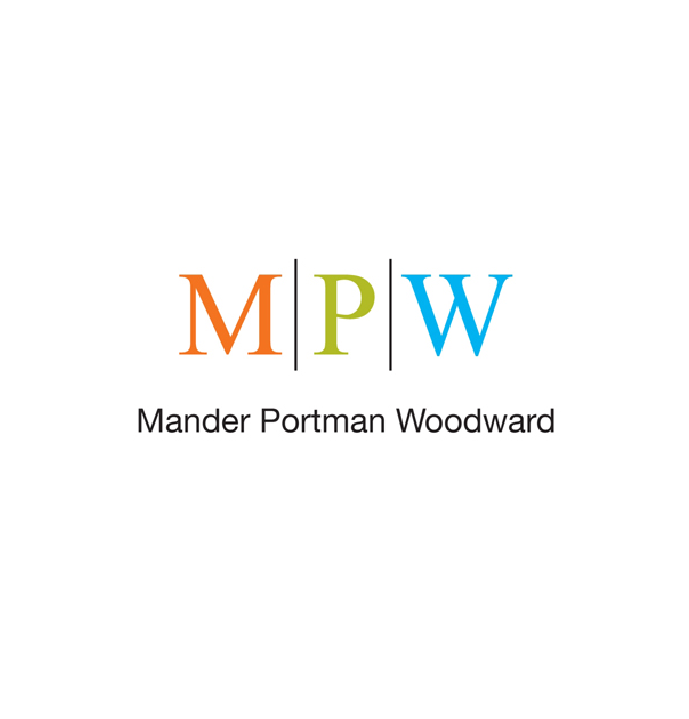 Sorry. The content is temporarily only available in Chinese. Please contact our consultants if you need any assistance. Thank you.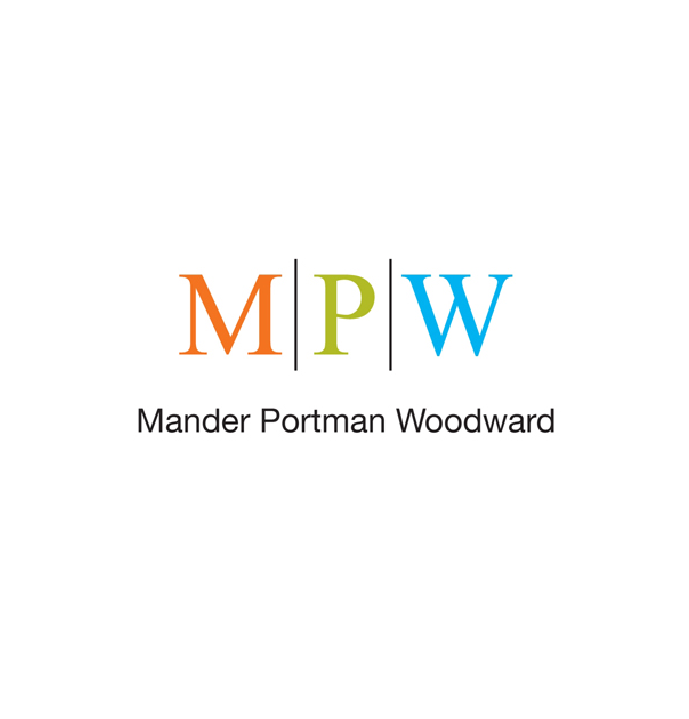 Sorry. The content is temporarily only available in Chinese. Please contact our consultants if you need any assistance. Thank you.
Sorry. The content is temporarily only available in Chinese. Please contact our consultants if you need any assistance. Thank you.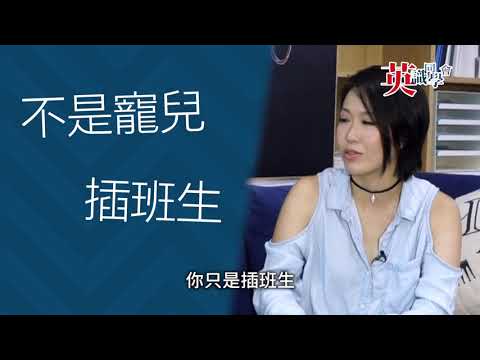 【英識同學會】孫曉慧Kendy篇 - 港、英女校大比拼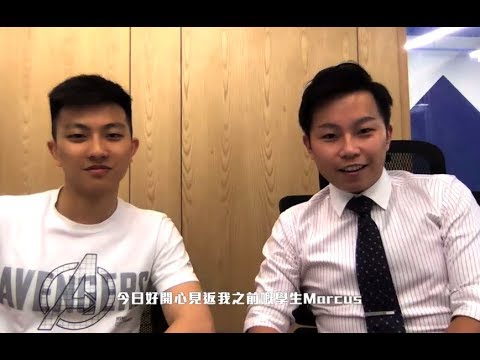 星級同學會 Bromsgrove 學生 Marcus