Mabel Lucy
Mabel Chan is the Principal Consultant of Britannia. Having studied in both the UK and the US, she is an expert in school matching for overseas education. She writes education columns for Sing Tao Daily and The Standard, and answers questions arising from parents and students patiently.
【The Standard】Power to the parents
In the old days, many parents aspire their children to become professionals in the banking, accounting, law, medicine and engineering sectors, all deemed safe occupations.
However, as the generations of thinkers and innovators evolved seeking better ways to improve the quality of life, the start-up scene has exploded globally. In Hong Kong, the start-up scene lagged behind China but with various start-up initiatives by the Government and private sector through co-working spaces and funding programs, the wave of entrepreneurship has risen exponentially.
When we think about the term "start- up", we often picture young adults in their early 20s, bursting with enthusiasm and innovative ideas. However, start-ups have no real age boundaries but rather anyone who has a great idea, conviction, passion and willingness to take the risk to make it a reality.
Of course, not all start-ups are successful but the idea of being able to dream big and work towards making it a reality is what makes a start-up exciting.
Launched earlier this year by local mum, Jennifer Chin, Whizpa.com features honest reviews of kids' education, activities, products and services providers throughout Hong Kong. The aim is to empower parents to pinpoint the best options for others and use impartial information to help them make their decisions in an easy, simple and hassle-free way.
Having spent the last 10 years striving to find the best ways to provide a well-rounded, quality education for her two eldest children (now aged 12 and 14), Chin found herself faced with the task of repeating the process all over again with her youngest child (aged two). Like many Hong Kong parents, she wanted to ensure her children gained an education that is fulfilling and rewarding.
However, sifting through countless websites to find the right school or activity for each child was a stressful task. She often had to rely on word of mouth among other parents (who also had similar frustration at finding relevant information online) and trial and error in narrowing down the right classes.
After spending 20 years working in investment banking and education, Chin decided to pursue her passion. Within just two months, Whizpa.com had raised around US$8,000 (HK$62,400) - surpassing its US$5,000 funding goal via the female entrepreneur crowdfunding platform, Next Chapter.
She then began developing her website which enables parents to access and share all the information they needed in one place.
Her determination and resilience are perhaps attributable to her own UK boarding school education, which emphasizes on such values.
After gaining a secondary school education at Malvern Girls College (now known as Malvern St James School for Girls), Jennifer graduated from the University of Cambridge with a B Eng and M Eng in Electrical Engineering in 1998.
As Chin has shown, although it is often said that we do things differently during various stages of our lives, entrepreneurship and education will always be relevant to us all.
Mabel Chan is a principal consultant at Britannia StudyLink. www.facebook.com/lucyqna
Original Article: http://www.thestandard.com.hk/section-news.php?id=189555&fc=12
We will provide you with the latest information about seminars and expert analysis via email. We will also conduct survey occasionally to enhance our quality of service. If you would like to receive information of UK education, please leave your email address and click "subscribe" to confirm your subscription. You may cancel your subscription anytime via email.

For more information on our privacy policy, please click here.
| | |
| --- | --- |
| 1 Boarding Know-It-All | 2 UK Universities/ UK Higher Education |
| 3 UK Chitchat | 4 Helpful tips when study abroad |
| 5 UK Study Tour | 6 UK School Guide |
| 7 Benefits of Study Abroad | 8 How to maintain a good relationship with your child |
| 9 UK Schools Comparisons | 10 Experts Advice on Studying Abroad |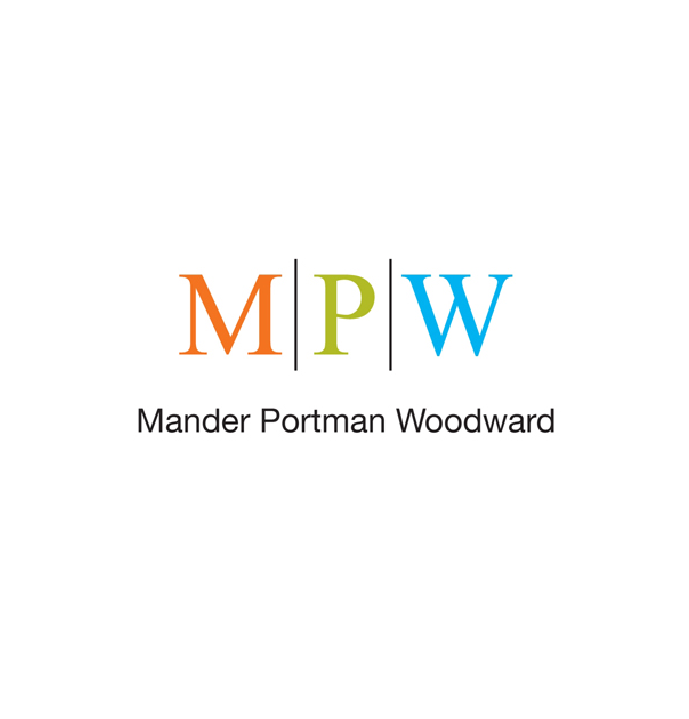 Sorry. The content is temporarily only available in Chinese. Please contact our consultants if you need any assistance. Thank you.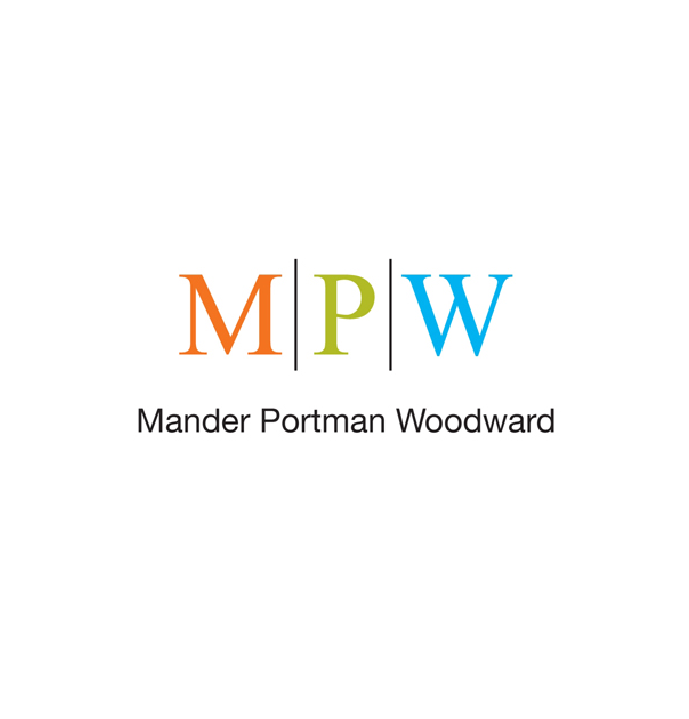 Sorry. The content is temporarily only available in Chinese. Please contact our consultants if you need any assistance. Thank you.
Sorry. The content is temporarily only available in Chinese. Please contact our consultants if you need any assistance. Thank you.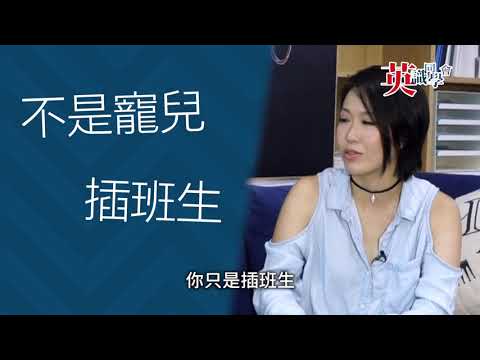 【英識同學會】孫曉慧Kendy篇 - 港、英女校大比拼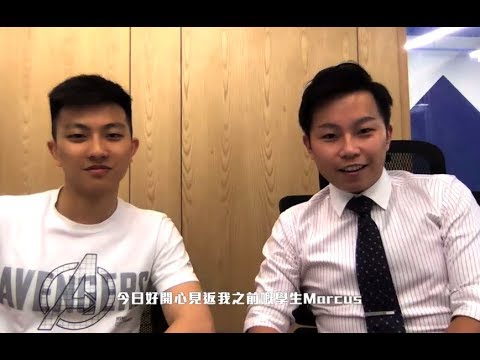 星級同學會 Bromsgrove 學生 Marcus