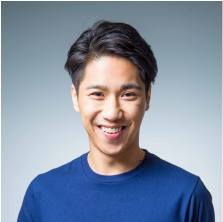 Samuel Chan
Samuel Chan, the winner of Alumni Awards 2017, is the founder of Britannia. He had studied in the UK since the age of 9 for 15 years and achieved his master degree in International Political Economy at University of Warwick. Now he shares his experiences and professional advice in education columns in Hong Kong's major newspapers.
【SCMP Education Post:Study in the UK】Indebted, proud and honoured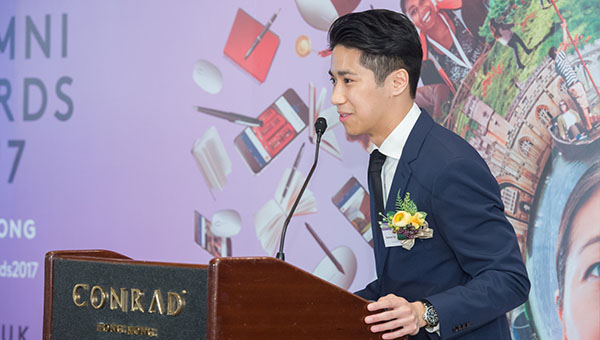 For one reason or another, I have been reflecting on the time I spent studying for a master's degree at The University of Warwick. It has dawned on me how the crackerjack entrepreneurs and leaders of this world rarely mention how the skills they gained through debating or taking part in seminars actually had an impact on their future careers and leadership style. Universities may have planned courses in place to develop students' entrepreneurial streak, but my focus here is on those great tutors and Professors who may almost inadvertently pass on greater wisdom than they might imagine …
I arrived at Warwick as a strong academic with good writing skills and solid knowledge from the essay-based modules I had studied for my undergraduate degree. I had become used to that mode of study and my expectations of my master's degree, in terms of receiving a boost to my levels of creativity and critical thinking, were not especially great.
I cannot state that The University of Warwick single-handedly got me to where I am today. However, everything about who I was, who I had become, who I wanted to be and how I would like to be in the world of work all fell into place during my first seminar at Warwick.
The Professor who led my first seminar was called Peter Brunell. When he entered the room and strolled to the front of the class with apparently no paper or materials, I had a hunch that he would captivate everyone in the room and be willing to work WITH everyone as opposed to FOR everyone. I was correct and Professor Brunell quickly cast aside the fears and doubts I had had about the transition from undergraduate to master's study.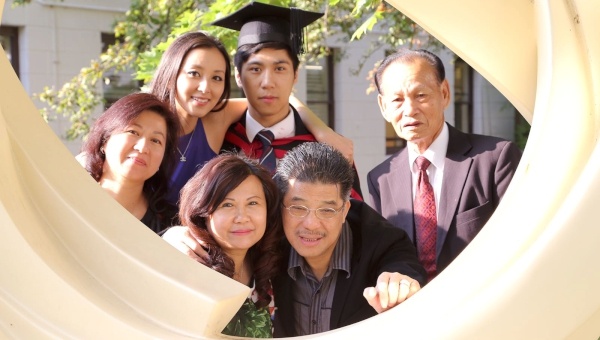 Another point pertaining to my Professor's teaching style is that you do not need structured courses and syllabi to mould budding entrepreneurs. I believe that ambitious business-minded people can soak up the best bits from their time at university, be it a memorable debate or advice from a tutor, and take these precious "bits" down a quite unexpected direction which is some distance away from the degree one is working towards. Although I was a student of Political Economy, there was no written rule for me to become a Financial Advisor or Government Official.I believe that it is still fashionable for a tutor to roll up on day one and immediately lay down the rules, distribute a course outline and speak about coursework and exams. That was not the case with "Prof". Through a simple, unselfish and uncluttered teaching model, he turned my nine course-mates and I into thoughtful, patient and confident individuals. The "Prof" hardly spoke as he wished to be a facilitator. Indeed, it was down to the students to generate debates and bounce ideas off each other. The course was also very anti-structural, with a great deal of input provided by ourselves, and I think that such syllabi work best to keep students engaged and on their toes.
And so onto the influence of my time at Warwick on what I do now. Essentially, I took many mental notes of the way in which my Professors and tutors facilitated instead of lectured. I have been able to enable my colleagues to provide me with ideas and "fill me in" rather than feeling the urge to bark out orders and demand the perfect execution of a task. There must be a process, dialogue and a willingness to create an environment where everyone is on an equal footing. Just because I am the founder does not mean that only my brainwaves and decisions are final.
Overall, I am indebted to The University of Warwick for the unique education I received and the person I have become. This institution did not make a "whole" me but it was a significant part of the puzzle. My British Council Alumni Award, which Warwick nominated me for, reminds me that a shy Hong Kong child can become something - if he or she wants to be.
Samuel Chan is the Managing Director of Britannia StudyLink.

Origianal article: http://www.educationpost.com.hk/resources/dse/170309
We will provide you with the latest information about seminars and expert analysis via email. We will also conduct survey occasionally to enhance our quality of service. If you would like to receive information of UK education, please leave your email address and click "subscribe" to confirm your subscription. You may cancel your subscription anytime via email.

For more information on our privacy policy, please click here.
| | |
| --- | --- |
| 1 Boarding Know-It-All | 2 UK Universities/ UK Higher Education |
| 3 UK Chitchat | 4 Helpful tips when study abroad |
| 5 UK Study Tour | 6 UK School Guide |
| 7 Benefits of Study Abroad | 8 How to maintain a good relationship with your child |
| 9 UK Schools Comparisons | 10 Experts Advice on Studying Abroad |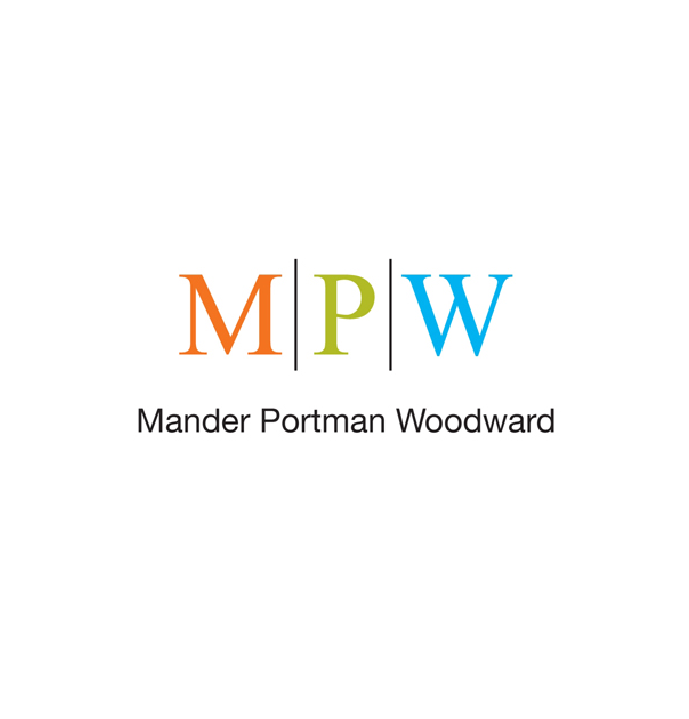 Sorry. The content is temporarily only available in Chinese. Please contact our consultants if you need any assistance. Thank you.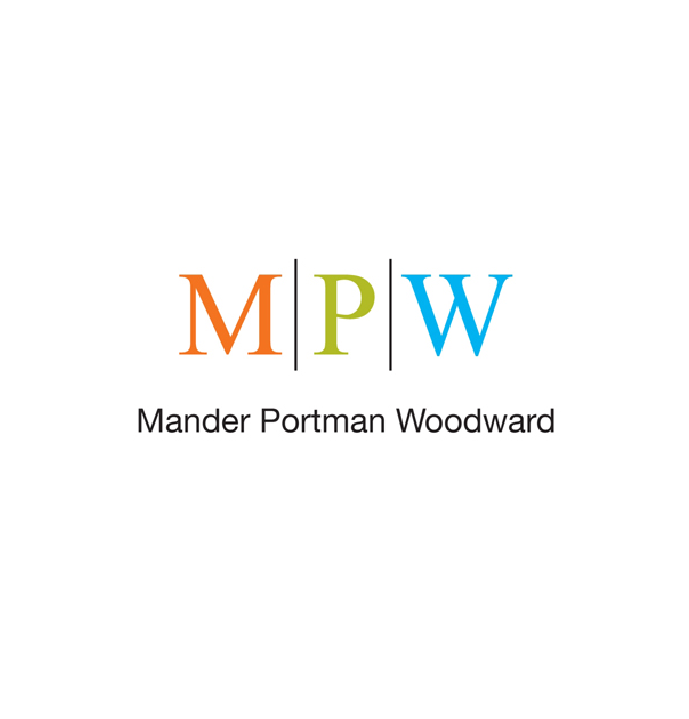 Sorry. The content is temporarily only available in Chinese. Please contact our consultants if you need any assistance. Thank you.
Sorry. The content is temporarily only available in Chinese. Please contact our consultants if you need any assistance. Thank you.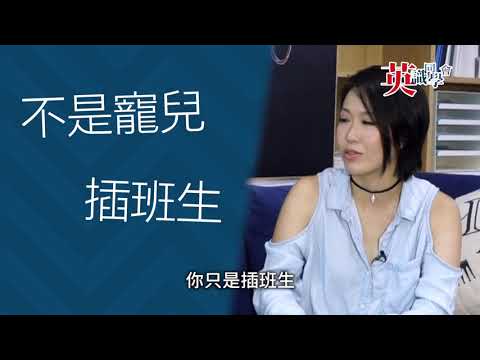 【英識同學會】孫曉慧Kendy篇 - 港、英女校大比拼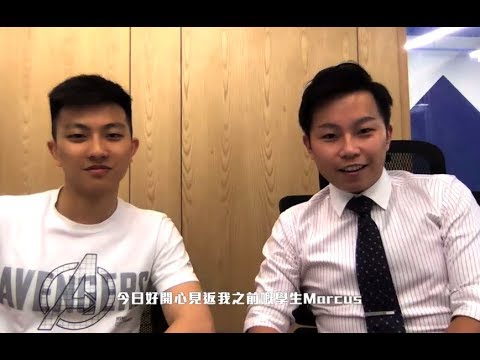 星級同學會 Bromsgrove 學生 Marcus