Mabel Lucy
Mabel Chan is the Principal Consultant of Britannia. Having studied in both the UK and the US, she is an expert in school matching for overseas education. She writes education columns for Sing Tao Daily and The Standard, and answers questions arising from parents and students patiently.
【The Standard】 You are all individuals
With british boarding schools experiencing rocketing student numbers in recent years, competition for places is fierce. Many schools now cap the number of students they will accept each year, so if you want to study at a UK boarding school, you need to make a good impression.
According to UKBoardingSchools.com, schools require students aged 16 and above to have at least five to six GCSEs at grade C or above (or the equivalent, ie HKDSE).
Top schools may have higher entrance requirements, such as Cardiff Sixth Form College - the UK's No 1 boarding school by A-level results - which demands a minimum of six to seven A* grades.
Besides getting good grades in your HKDSE, you'll need to achieve minimum grades in school entrance exams (usually in English and maths, although some schools set tests in each desired subject of study), sit an IELTS or UKiset exam and have a glowing set of school reports.


However, impressing a UK boarding school isn't just about getting it right on paper. Admissions registrars want to know you're the right student to study at their college because of your individual personality, talents, experiences and aspirations.
Most boarding schools arrange an interview as part of the application process. Be ready to explain why you want to study at this particular school - perhaps it's because you prefer living in a city as opposed to a rural area, or maybe it has a fantastic reputation for the subjects you wish to specialize in.
Similarly, be prepared to explain why you love studying your chosen subjects. A great way to demonstrate passion is to read subject-specific books and journals, and take part in co- curricular activities (often outside of normal classroom hours).
If you're a budding mathematician, attend the after-school maths club, while an English scholar may volunteer to help with the school newsletter.
It's also important to show that you've stepped outside your comfort zone by getting involved in extracurricular activities. Taking part in group sports like rugby, netball and hockey is an excellent indicator of your ability to work well as part of a team, while starring in your high school's annual drama production is a true indicator of self-confidence and your ability to manage your academic workload alongside other responsibilities.
By volunteering, you're demonstrating your commitment to character development and gaining skills outside those of academia - this is guaranteed to make the admissions registrar smile.
Adapting to boarding school life in an unfamiliar country can be a daunting experience, and even if you're a straight-A student, schools will want to be confident you've got the resilience and determination to cope. Think about a time you overcame a challenge and to talk about this in your school interview, focusing on the specific actions you took, how this helped and what you gained from the experience.
Remember - good grades and reports are essential, but individuality is often far more important!
Mabel Chan is a principal consultant at Britannia StudyLink.
www.facebook.com/lucyqna

Origianl article:
http://www.thestandard.com.hk/section-news.php?id=187056&story_id=47408110&d_str=20170905&fc=14
We will provide you with the latest information about seminars and expert analysis via email. We will also conduct survey occasionally to enhance our quality of service. If you would like to receive information of UK education, please leave your email address and click "subscribe" to confirm your subscription. You may cancel your subscription anytime via email.

For more information on our privacy policy, please click here.
| | |
| --- | --- |
| 1 Boarding Know-It-All | 2 UK Universities/ UK Higher Education |
| 3 UK Chitchat | 4 Helpful tips when study abroad |
| 5 UK Study Tour | 6 UK School Guide |
| 7 Benefits of Study Abroad | 8 How to maintain a good relationship with your child |
| 9 UK Schools Comparisons | 10 Experts Advice on Studying Abroad |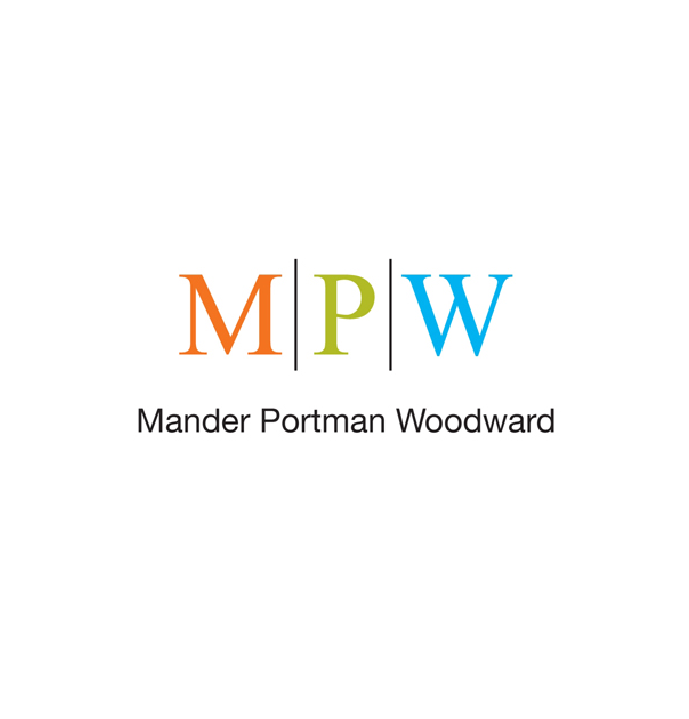 Sorry. The content is temporarily only available in Chinese. Please contact our consultants if you need any assistance. Thank you.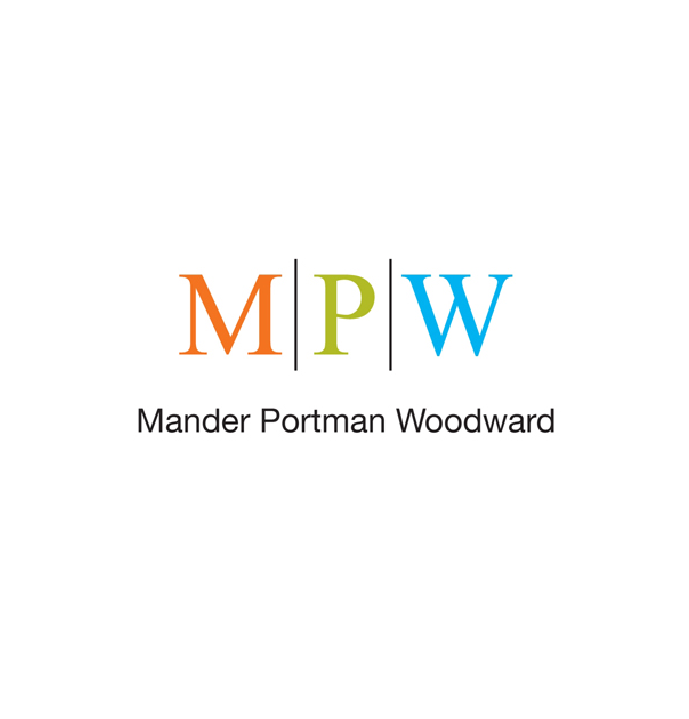 Sorry. The content is temporarily only available in Chinese. Please contact our consultants if you need any assistance. Thank you.
Sorry. The content is temporarily only available in Chinese. Please contact our consultants if you need any assistance. Thank you.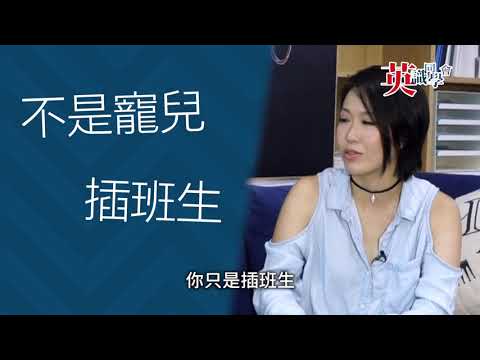 【英識同學會】孫曉慧Kendy篇 - 港、英女校大比拼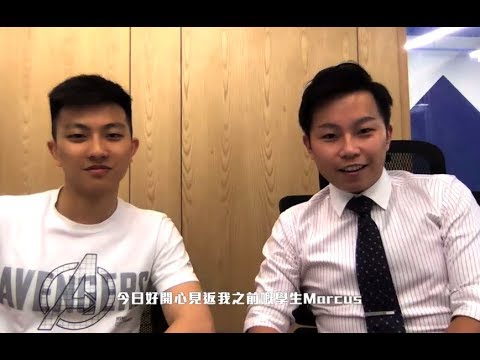 星級同學會 Bromsgrove 學生 Marcus