Mabel Lucy
Mabel Chan is the Principal Consultant of Britannia. Having studied in both the UK and the US, she is an expert in school matching for overseas education. She writes education columns for Sing Tao Daily and The Standard, and answers questions arising from parents and students patiently.
【The Standard:Boarding Insider】Rock on to York
When we think of UK boarding schools, the likes of Wellington College, Charterhouse and Cardiff Sixth Form College often spring to mind. However, there are many other options worth considering when choosing the best UK school for your child.
York - located just a two-hour train journey from London in northeast England and accessible via three international airports (Manchester, Leeds Bradford and Newcastle) - is home to a number of high-performing independent schools, including Queen Ethelburga's College. This week, I'm taking a look at two of York's lesser known schools: Ampleforth College and The Mount School.
Ampleforth College
Perched at the edge of the North York Moors in North Yorkshire, Ampleforth College enjoys beautiful views over the surrounding green valley.

Setting this college apart from other UK boarding schools is its status as a co-educational Catholic Benedictine day and boarding school, overseen by the monks of Ampleforth Abbey. The community emphasis in the classroom, monastery and boarding houses encourages students to make lifelong friends.
This spiritual style of schooling provides students with "a compass for life" - enabling them to draw upon inner strength during challenging times.
Students are aged between 13 and 19 and study a range of subjects at GCSE and A level, including Christian theology and Christian living.
Named in Tatler Schools Guide 2017, Ampleforth College has a great reputation for academic achievement. In 2017, 66 percent of A-level grades were awarded at A*-B, with A*-A grades accounting for 37 percent of all grades. At GCSE level, 83 percent of grades were A*-B, with 56 percent A*-A grades.
Close to 70 percent of students graduate to Russell Group or Sutton Trust Top 30 universities, with some taking up places at Oxbridge.
The Mount School, York
Another faith school, The Mount is the UK's only all-girls Quaker school, attracting both day and boarding students. Only around a 20-minute walk from the city center, the school is conveniently located for exploring York's many historical attractions.
In line with Quaker beliefs that there is a part of God in everyone, Mount Girls are taught to see the best in themselves and strive for continuous personal development, as well as to respect and value others. In addition to aspiring for excellent academic achievement, they are encouraged to join committees (for example, charity reps, sporting reps and boarding), clubs and societies, and participate in theatrical or musical performances.
Aged from 11 to 18, the girls study a range of STEM subjects, humanities and arts at GCSE and Alevel. This year, 79 percent of A-level grades were at A*-B, with an overwhelming 45 percent A* grades.
Where GCSE was concerned, 75 percent of grades were A*-B, while 57 percent were A*-A. Mount Girls progress to study at Oxbridge, Russell Group and international universities.


Original Article: http://www.thestandard.com.hk/section-news.php?id=187573&story_id=47413830&d_str=20170919&fc=14
We will provide you with the latest information about seminars and expert analysis via email. We will also conduct survey occasionally to enhance our quality of service. If you would like to receive information of UK education, please leave your email address and click "subscribe" to confirm your subscription. You may cancel your subscription anytime via email.

For more information on our privacy policy, please click here.
| | |
| --- | --- |
| 1 Boarding Know-It-All | 2 UK Universities/ UK Higher Education |
| 3 UK Chitchat | 4 Helpful tips when study abroad |
| 5 UK Study Tour | 6 UK School Guide |
| 7 Benefits of Study Abroad | 8 How to maintain a good relationship with your child |
| 9 UK Schools Comparisons | 10 Experts Advice on Studying Abroad |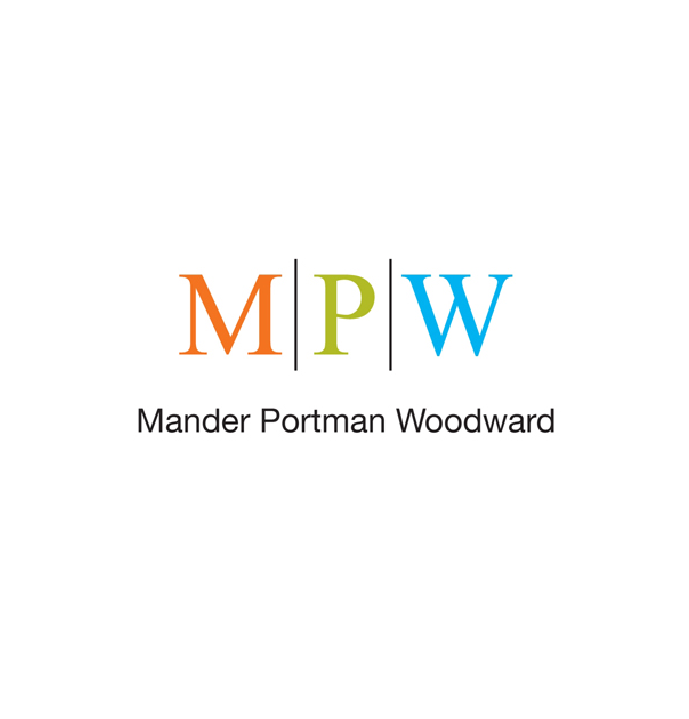 Sorry. The content is temporarily only available in Chinese. Please contact our consultants if you need any assistance. Thank you.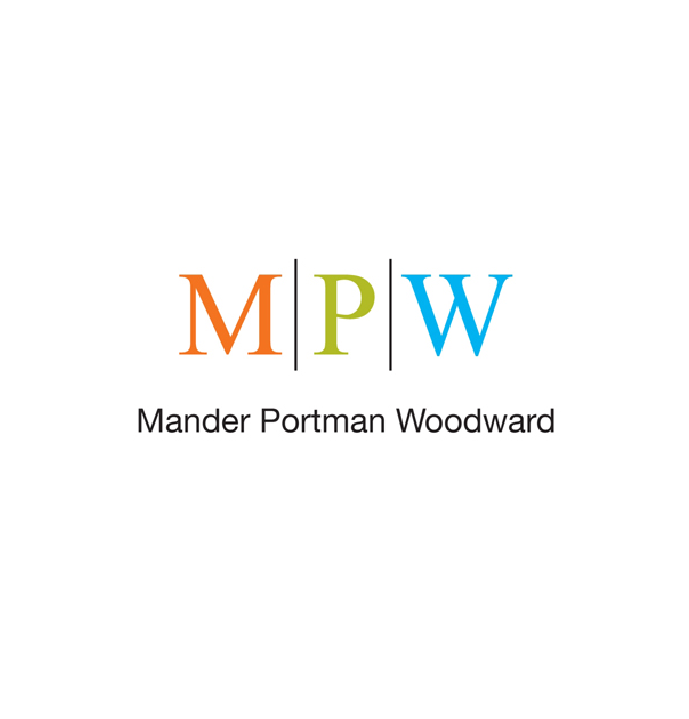 Sorry. The content is temporarily only available in Chinese. Please contact our consultants if you need any assistance. Thank you.
Sorry. The content is temporarily only available in Chinese. Please contact our consultants if you need any assistance. Thank you.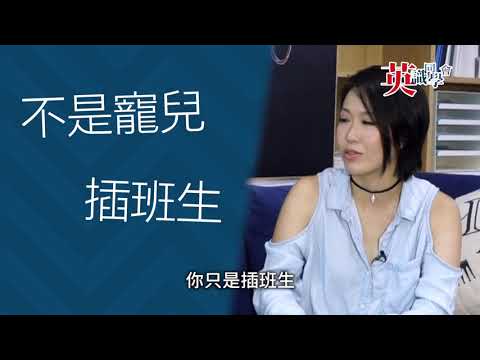 【英識同學會】孫曉慧Kendy篇 - 港、英女校大比拼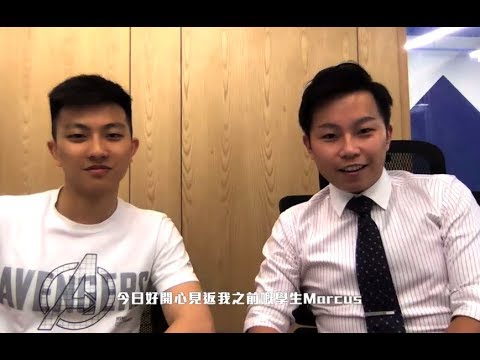 星級同學會 Bromsgrove 學生 Marcus