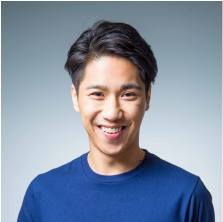 Samuel Chan
Samuel Chan, the winner of Alumni Awards 2017, is the founder of Britannia. He had studied in the UK since the age of 9 for 15 years and achieved his master degree in International Political Economy at University of Warwick. Now he shares his experiences and professional advice in education columns in Hong Kong's major newspapers.
【The Standard】Question of standards
In my recent article on A-level reform, I outlined changes made to the A-level system at the turn of the century when the British government introduced AS levels.
I emphasized my uncertainties surrounding a modular system which stifled teaching, curriculum planning and the effectiveness of learning.
Students and teachers were simply overloaded with assessments. It is true that 2008 saw ministers push through changes to the A level, hardly sweeping reforms but nevertheless important tweaks.
The seemingly endless load of coursework which students had to contend with would be lightened, and the number of modules would be reduced from six to four in the majority of subjects.
Ministers also wanted to stretch the boundaries of exceptional achievement through the introduction of a new A* grade.
Proposed changes to the A-level system since 2008 have continued to be a big source of debate for education specialists and government ministers.
There have been several issues stimulating calls for reform. One, of course, is "grade inflation."
British journalists seem to have competed over the years to get the highest number of articles published on this somewhat sensitive topic.
The figures prove that the number of pupils achieving top grades increased at an almost alarming rate.
The pass rate reached a staggering 97.55 percent in 2010. There was a possibility to retake (AS) modules as many as three times, while regular coursework assessments, however repetitive and demanding, were being marked softly, according to some.
The UK Department of Education and the exams regulator Ofqual have confirmed that A levels will be radically reformed in phases lasting until 2017.
One of the biggest changes sees AS levels becoming standalone qualifications which no longer contribute to an A-level grade. Schools do have the option to teach AS levels alongside the first year of the Alevel in the given subject.
Personally, this seems puzzling. Due to the unnecessary burden of assessment every three months, I support the idea of AS and A levels becoming fully linear, meaning that exams are sat at the end of a one-year course for AS qualifications or two-year course for A levels.
However, I am not sure of the proposal that AS levels will not contribute to a student's final grade because of the potential knock-on effects on a university's admissions system.
International students undertaking A-level courses would have not done GCSEs and thus universities will not be able to gauge whether candidates may be suitable for their courses without AS-level results.
Inevitably, then, the soft skills may become more important determining factors when it comes to applying to university and going through the interview process. More importance may also be attached to GCSE results.
A-level reform is well under way. Specifications for priority subjects, such as English language and literature and biology, have been reviewed and are ready for first teaching this September.
There are subjects in phase 2 which have been reviewed for content and ready for first teaching in September 2016 - such as music and physical education.
All in all, students entering sixth form in the coming years face life- changing decisions.
Has the Ministry of Education reformed the A-level system with the students' interests at heart?
Or has it merely caved in to pressure from the media amid claims of "dumbing down," grade inflation and the erosion of the A-level gold standard?
Samuel Chan
The Standard
Tuesday, April 14, 2015
Samuel is the founder of Britannia StudyLink.
We will provide you with the latest information about seminars and expert analysis via email. We will also conduct survey occasionally to enhance our quality of service. If you would like to receive information of UK education, please leave your email address and click "subscribe" to confirm your subscription. You may cancel your subscription anytime via email.

For more information on our privacy policy, please click here.
| | |
| --- | --- |
| 1 Boarding Know-It-All | 2 UK Universities/ UK Higher Education |
| 3 UK Chitchat | 4 Helpful tips when study abroad |
| 5 UK Study Tour | 6 UK School Guide |
| 7 Benefits of Study Abroad | 8 How to maintain a good relationship with your child |
| 9 UK Schools Comparisons | 10 Experts Advice on Studying Abroad |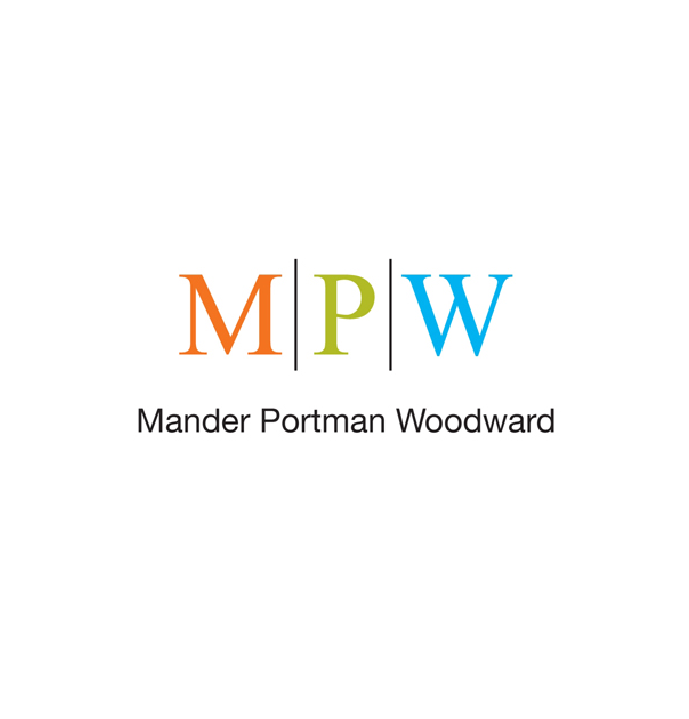 Sorry. The content is temporarily only available in Chinese. Please contact our consultants if you need any assistance. Thank you.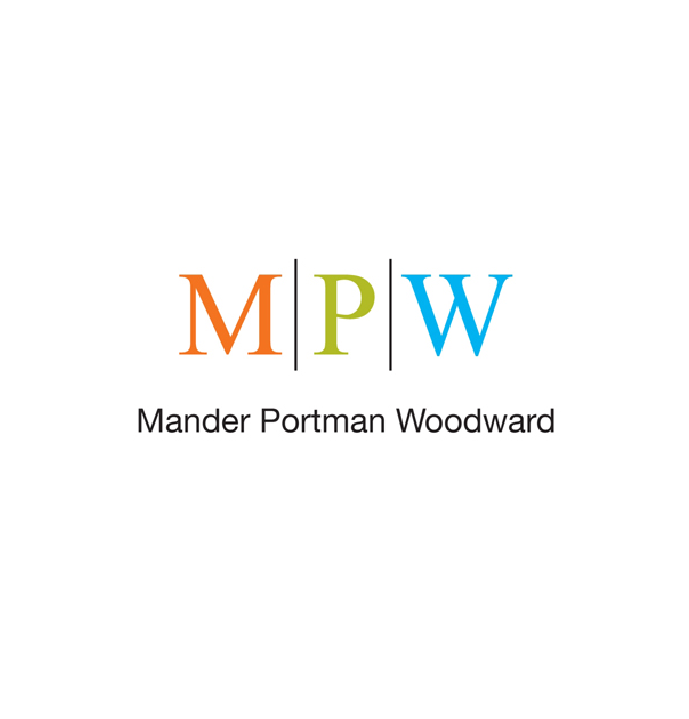 Sorry. The content is temporarily only available in Chinese. Please contact our consultants if you need any assistance. Thank you.
Sorry. The content is temporarily only available in Chinese. Please contact our consultants if you need any assistance. Thank you.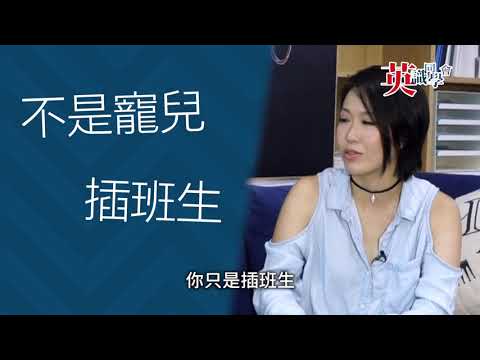 【英識同學會】孫曉慧Kendy篇 - 港、英女校大比拼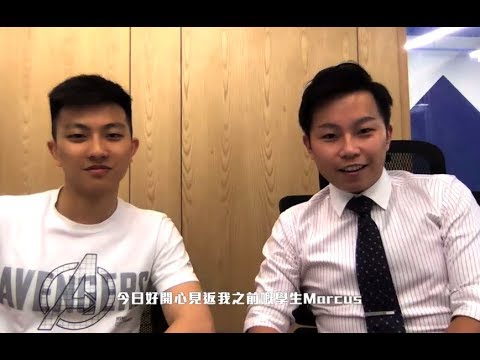 星級同學會 Bromsgrove 學生 Marcus