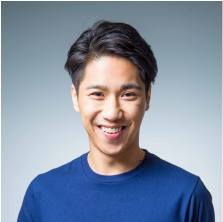 Samuel Chan
Samuel Chan, the winner of Alumni Awards 2017, is the founder of Britannia. He had studied in the UK since the age of 9 for 15 years and achieved his master degree in International Political Economy at University of Warwick. Now he shares his experiences and professional advice in education columns in Hong Kong's major newspapers.
The results for the Hong Kong Diploma of Secondary Education have been released and disappointment is still, inevitably, the overriding emotion for thousands of students who have missed out on their first-choice courses and universities - or any course at all.

Perhaps it is some comfort that many successful people do not have degrees. Bill Gates, Steve Jobs and Mark Zuckerberg fall into that category.

Closer to home, the message is be strong - there is still a chance for you to study abroad.

What is the reality for students striving to study in the UK? Very few achieve the required HKDSE grades to automatically gain a place at their first- choice university. A significant majority fall short of level 4-5** and the average percentage of students reaching even level 3 has also been relatively low in recent years.

For entry into bachelor degree programs - such as those at the University of Sheffield, most offers will range from 555 to 544 in core or elective subjects.

At the University of Nottingham, the range may be bumped up to 5*55 to 554.

It must also be remembered that for competitive fields, such as medicine, Hong Kong students may be expected to score a majority of 5* grades. Considering the demanding nature of the HKDSE, these levels are often a step too far for even the brightest students.

Fast-track A levels and foundation options

Hong Kong students who have not met the requirements of their chosen UK university can still study abroad and work to ward fulfilling their dreams.

One option is to take a one-year A-level fast-track program, which is offered by institutions such as the Cambridge Centre for Sixth Form Studies, CATS College and Lansdowne College.

The extremely intensive nature of the course together with the sheer volume of information students have to digest means that it is suitable for the highly academic who are aiming for places at renowned universities that overlook foundation qualifications.

One-year A-level programs do come with benefits.

For instance, small group sizes (often fewer than five students) ensure that students are given almost bespoke provision and the utmost attention from teachers.

Following on from my recent article about foundation programs, I would like to develop my case for this study path for Hong Kong students. Again, students should not be disheartened if they have failed to gain a place outright at their desired institution.

International foundation programs, which are intensive pre-university courses designed to provide students with a thorough grounding of their desired degree subject, act as a stepping stone for enrollment into undergraduate programs.

Hong Kong students need to be realistic about their abilities - if they think they can handle a broad curriculum and are aiming for a top-10 university, then A levels may be the best choice.

If they are convinced about what they would like to study in the future, foundation programs narrow down the focus to one stream, which may contain different related subjects. For example, the science and engineering foundation year at the University of Sheffield contains modules named elements of chemistry, chemistry, engineering and lab practice.

International Year One: a viable option

Some universities now offer a course called International Year One. This course essentially acts as the first year of university, although only international students are placed together.

Students benefit from developing their academic knowledge, academic writing skills and English language skills. It is different to the regular foundation programs because, upon successful completion, students progress to the second year of their chosen undergraduate degree at the same university.

The University of Sussex offers the course with subject routes as diverse as business and management to media and film studies. To qualify, students need to gain minimum grades of 334 in three relevant subjects. Those who have completed the HKALE can also study International Year One.

The University of Leicester is another excellent institution that offers the course.

All in all, many Hong Kong students have more options available to them than they may imagine. It is not all about top marks, prestige and Oxbridge.

To quote former US president George W Bush: "To those of you who are graduating this afternoon with high honors, awards and distinctions, I say: 'Well done.' And as I like to tell the C students: 'You, too, can be president.'"


Samuel Chan
For more informational about British Boarding School. Email Samuel@britannia-study.com or call 3184 0152.


Source: The Standard
We will provide you with the latest information about seminars and expert analysis via email. We will also conduct survey occasionally to enhance our quality of service. If you would like to receive information of UK education, please leave your email address and click "subscribe" to confirm your subscription. You may cancel your subscription anytime via email.

For more information on our privacy policy, please click here.
| | |
| --- | --- |
| 1 Boarding Know-It-All | 2 UK Universities/ UK Higher Education |
| 3 UK Chitchat | 4 Helpful tips when study abroad |
| 5 UK Study Tour | 6 UK School Guide |
| 7 Benefits of Study Abroad | 8 How to maintain a good relationship with your child |
| 9 UK Schools Comparisons | 10 Experts Advice on Studying Abroad |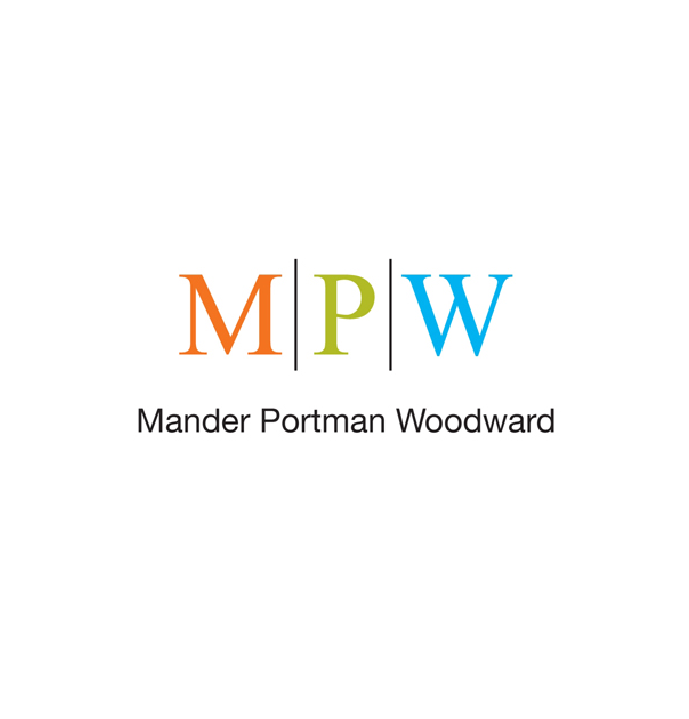 Sorry. The content is temporarily only available in Chinese. Please contact our consultants if you need any assistance. Thank you.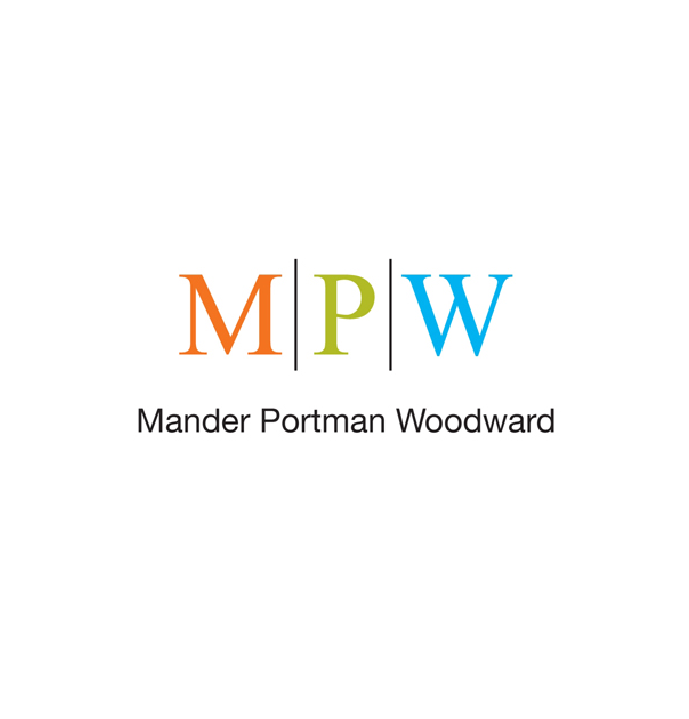 Sorry. The content is temporarily only available in Chinese. Please contact our consultants if you need any assistance. Thank you.
Sorry. The content is temporarily only available in Chinese. Please contact our consultants if you need any assistance. Thank you.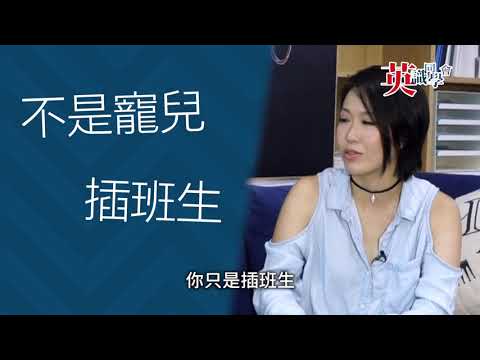 【英識同學會】孫曉慧Kendy篇 - 港、英女校大比拼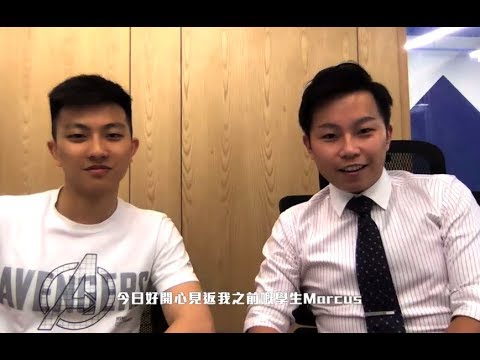 星級同學會 Bromsgrove 學生 Marcus