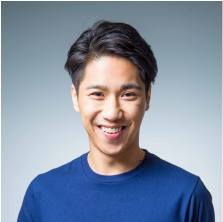 Samuel Chan
Samuel Chan, the winner of Alumni Awards 2017, is the founder of Britannia. He had studied in the UK since the age of 9 for 15 years and achieved his master degree in International Political Economy at University of Warwick. Now he shares his experiences and professional advice in education columns in Hong Kong's major newspapers.
【SCMP Education Post:Boarding Insider】The Independent Schools Council Census of 2017
The Independent Schools Council (ISC) Census of 2017 has been released. In this report, Britannia StudyLink (BSL) highlights several important issues and implications regarding Hong Kong parents' approach to sending their children to study at a UK independent school. BSL also reports on the changing demographics affecting UK independent schools

The ISC acts on behalf of the 1,301 independent schools in the UK. It also brings together seven associations of independent schools alongside their headteachers, bursars and governors. The ISC is widely considered as one of the most authoritative sources of information concerning the UK's education landscape.
There are now record numbers of pupils at ISC member schools – 522,879 pupils, the highest level since records began in 1974. This is around 4,500 pupils more than in 2016. Although pupil numbers have remained stable, a "marginal decrease" in the number of boarding pupils (0.2%) and an increase in the number of day pupils are trends worth following over the next few years.
There has been a reasonable increase in the number of British pupils from 364,651 in 2016 to 387,738 in 2017, but with the demand for British boarding places becoming stronger in countries such as China, it is reasonable to assume that the ratio of British pupils to overseas pupils in boarding houses will remain roughly the same in the years to come. For 2017, the total number of boarders is 74,603. There are no precise figures for the number of international students who board but 27,281 overseas students have parents overseas while another 23,192 have parents in the UK.
Increased demand from overseas, and a more uncertain economic climate in the UK over the past ten years, has meant that UK independent schools have had to be canny when it comes to international recruitment. The majority of schools have found the right balance in terms of the number of nationalities represented while British boarding schools' traditional values and boarding ethos have gone unaffected. The fusion of glorious histories and tradition with globalisation is working wonders at Britain's top boarding schools.

The number of pupils educated in Independent School Council international campuses, or "franchise schools", abroad has outstripped the number of pupils taught in Britain for the first time. ISC members currently operate 59 campuses abroad, educating 31,773 pupils – an increase from 46 campuses last year with 27,619 pupils. In these schools, children may receive an intensely academic education which is a far cry from a character-building and holistic British boarding education. Many of these franchise schools are adapting to local demand and one wonders about the ethicality of a leading brand becoming overly commercial. These schools should be abiding by the true ethos which British boarding schools have worked hard to mould throughout their glorious histories.Between 2016 and 2017, fees rose by their lowest level since 1994 at 3.5%. However, one must be cautious with this single figure alone because the ISC has considered fee increases by region and it is natural that more undesirable regions will not see significant fee increases. It is worth noting that the average boarding fee has increased by 4.1%. Boarding numbers have been steady over the years but it is surprising to learn that 74% of ISC boarding schools have fewer than half their pupils boarding. Financials dictate and day schooling is becoming increasingly popular with families. Although full-time boarding numbers at Sixth Form are strong, figures for those boarding at Senior and Junior and below levels are disappointing – only 44,000 children board out of approximately 389,000 pupils at these levels.
In terms of the number of pupils from Hong Kong at ISC Schools, there has been a small increase of 172 from 4,766 in 2016 to 4,938 in 2017. Britannia StudyLink, the largest education consultancy in Hong Kong, registers over 500 students a year to British boarding schools, while a third of pupils studying at Prep Schools are Britannia pupils. Although progress is being made, the number of new Hong Kong pupils with parents living overseas has not risen substantially. This academic year saw an increase of 125 new starters at Senior level. However, Britannia StudyLink is more concerned about the number of starters at Junior level this year - only 12 more pupils than 2016.
On the basis of the number of starters at Junior level from Hong Kong, it is doubtful whether a convincing majority of Hong Kong students are immersed in, and hence benefitting from, the essence of a British education. It is possible to infer that many families are content with enrolling children as late as possible with academic reasons in mind. Many parents still believe that entry into a prestigious university, as opposed to the development of transferable skills and life experience at boarding school, is the be- all and end-all of a British education.
Although there is clearly a great deal of work to be done when it comes to enrolling more Hong Kong pupils into Prep School, Hong Kong families respect the value of boarding as opposed to attending day school. One only has to look at the figures for non-British pupils with parents who live in the UK. Hong Kong has almost three times more boarders than pupils in day schools. For some countries, such as France, Germany and Russia, the number of pupils in day schools outstrips the number of boarders. Chinese parents living in the UK sent 606 children to day schools.
In summary, UK independent schools are balancing the intake of international students and British pupils as well as they can. It is not reasonable to ass
We will provide you with the latest information about seminars and expert analysis via email. We will also conduct survey occasionally to enhance our quality of service. If you would like to receive information of UK education, please leave your email address and click "subscribe" to confirm your subscription. You may cancel your subscription anytime via email.

For more information on our privacy policy, please click here.
| | |
| --- | --- |
| 1 Boarding Know-It-All | 2 UK Universities/ UK Higher Education |
| 3 UK Chitchat | 4 Helpful tips when study abroad |
| 5 UK Study Tour | 6 UK School Guide |
| 7 Benefits of Study Abroad | 8 How to maintain a good relationship with your child |
| 9 UK Schools Comparisons | 10 Experts Advice on Studying Abroad |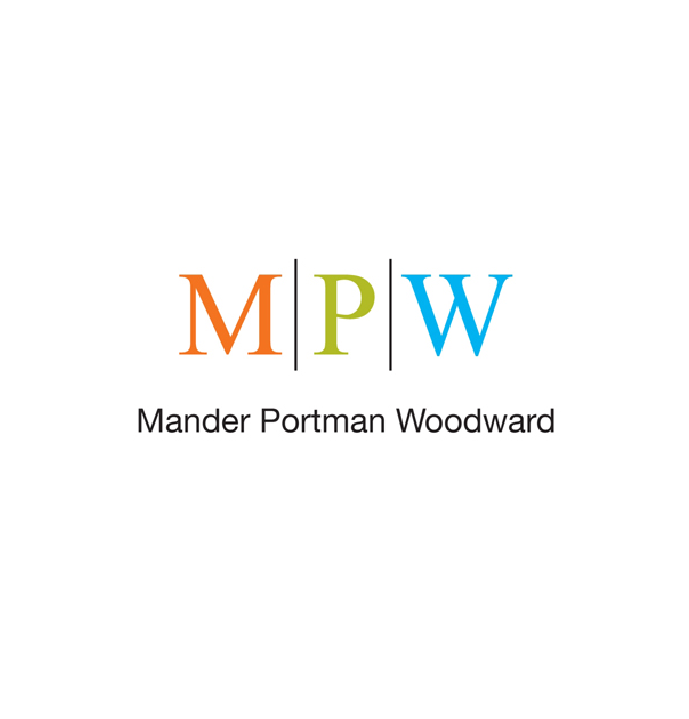 Sorry. The content is temporarily only available in Chinese. Please contact our consultants if you need any assistance. Thank you.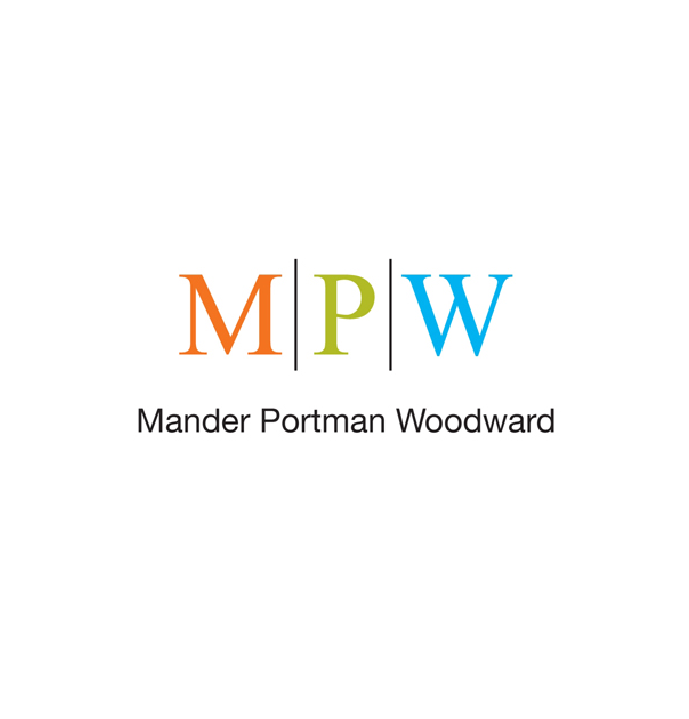 Sorry. The content is temporarily only available in Chinese. Please contact our consultants if you need any assistance. Thank you.
Sorry. The content is temporarily only available in Chinese. Please contact our consultants if you need any assistance. Thank you.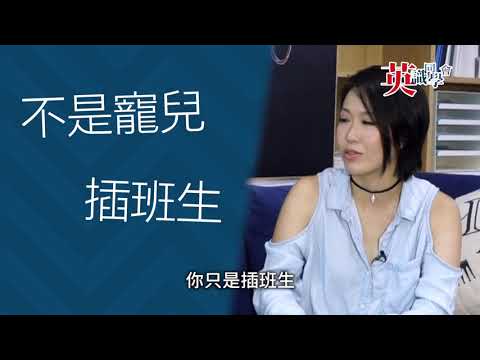 【英識同學會】孫曉慧Kendy篇 - 港、英女校大比拼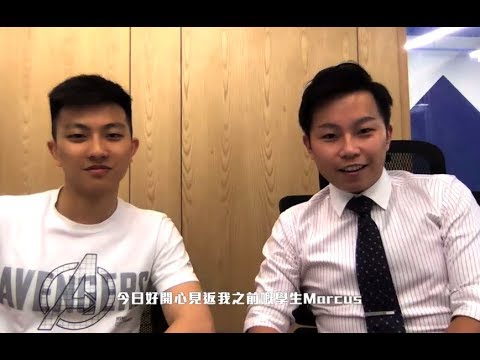 星級同學會 Bromsgrove 學生 Marcus