Mabel Lucy
Mabel Chan is the Principal Consultant of Britannia. Having studied in both the UK and the US, she is an expert in school matching for overseas education. She writes education columns for Sing Tao Daily and The Standard, and answers questions arising from parents and students patiently.
【The Standard:Boarding Insider】Getting ahead with STEM
A worldwide drive to prioritize specialist STEM provision is firmly afoot. The UK needs more graduates in areas such as engineering but when is the right time for children to start benefiting from STEM development?
STEM (science, technology, engineering and mathematics) subjects play a vital role in British schools. Initiatives on the part of the British government in recent years and a series of reports compiled by businesses and commissions have reported a STEM skills deficit. The UK Commission for Employment and Skills has revealed that 43 percent of STEM vacancies are hard to fill.
UK independent schools have proved that they are up to the task of inspiring pupils to become actively interested in STEM, both in terms of subject choices and engagement in practical co-curricular activities. But is there a right age to start STEM development? One former chief inspector of schools for Ofsted believes that employers should be engaging with children as young as seven to bring STEM subjects alive.
The application of a STEM curriculum at primary schools needs to be spot on so that young people do not switch off from science and mathematics by the time they enter senior school. Creative teachers and carefully designed project-based work and enrichment activities are needed to engage primary school children and keep them enthused as they move on to secondary school.
One school which has revelled in offering an abundance of opportunities to hone their abilities in STEM is Taunton School. From prep school through to Year 13, Taunton has inspired many of its pupils and students around the southwest of England to develop a passion for STEM.
Dedicated STEM mornings have seen Year Three pupils design and then test a structure to emulate a wind turbine. The fact that pupils were asked to consider variables that would be involved in the design phase shows how far Taunton values critical thinking.
Taunton also held a STEM fest in 2016.
With women making up less than 15 percent of engineering graduates, the task of enthusing young girls in STEM is another issue which schools such as Malvern St James Girls' School have set about correcting. With headmistress Olivera Raraty at its helm, Malvern has overseen a shift in attitudes towards STEM in recent years with more girls than ever studying STEM subjects at A level.
Most commendable in Raraty's attitude is her willingness to overlook the overhyped "no gender stereotyping" argument all-girls' schools might be keen to promote. She believes that creative teaching at a young age whereby girls apply knowledge in real-world situations is the key to developing a pupil's passion for STEM.
Prep girls at the college have programmed robots and created circuits to light up a doll's house and the success of the STEM club proves that the work traditionally done at senior level can be met with similar enthusiasm by prep girls.

Picture: Taunton School
Mabel Chan is a principal consultant at Britannia StudyLink.
www.facebook.com/ lucyqna
We will provide you with the latest information about seminars and expert analysis via email. We will also conduct survey occasionally to enhance our quality of service. If you would like to receive information of UK education, please leave your email address and click "subscribe" to confirm your subscription. You may cancel your subscription anytime via email.

For more information on our privacy policy, please click here.
| | |
| --- | --- |
| 1 Boarding Know-It-All | 2 UK Universities/ UK Higher Education |
| 3 UK Chitchat | 4 Helpful tips when study abroad |
| 5 UK Study Tour | 6 UK School Guide |
| 7 Benefits of Study Abroad | 8 How to maintain a good relationship with your child |
| 9 UK Schools Comparisons | 10 Experts Advice on Studying Abroad |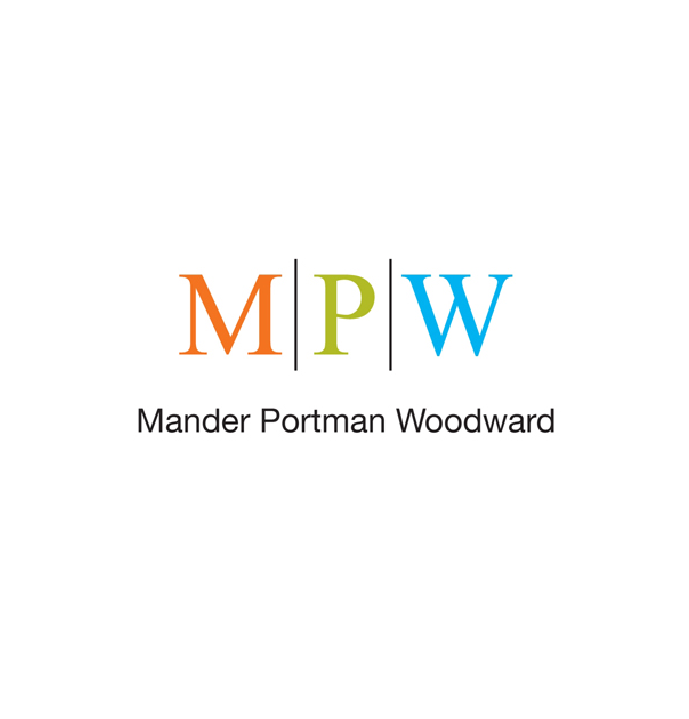 Sorry. The content is temporarily only available in Chinese. Please contact our consultants if you need any assistance. Thank you.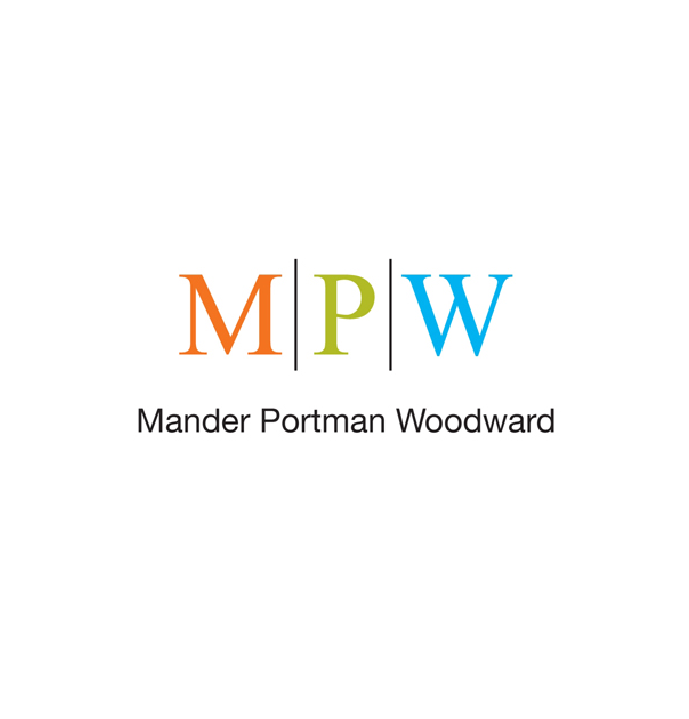 Sorry. The content is temporarily only available in Chinese. Please contact our consultants if you need any assistance. Thank you.
Sorry. The content is temporarily only available in Chinese. Please contact our consultants if you need any assistance. Thank you.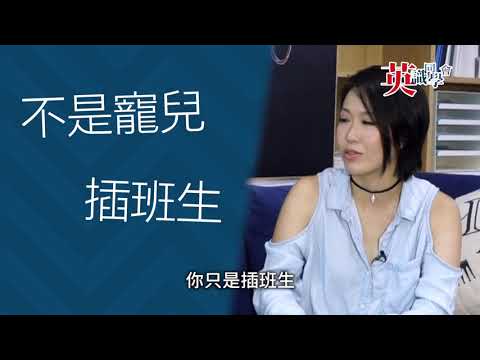 【英識同學會】孫曉慧Kendy篇 - 港、英女校大比拼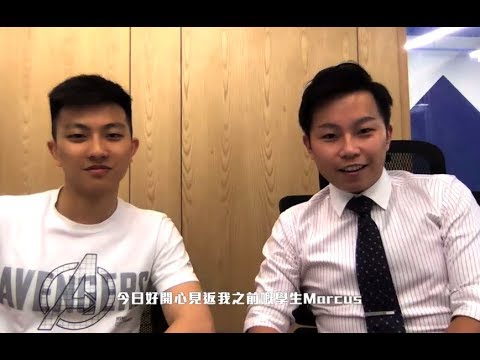 星級同學會 Bromsgrove 學生 Marcus