Mabel Lucy
Mabel Chan is the Principal Consultant of Britannia. Having studied in both the UK and the US, she is an expert in school matching for overseas education. She writes education columns for Sing Tao Daily and The Standard, and answers questions arising from parents and students patiently.
【The Standard:Boarding Insider】The warning signs are there
Vietnamese students have been disappearing from UK boarding schools - and the reason behind this is related to human traffickers exploiting people and abusing the immigration system.
We urge Hong Kong families to consult only with reputable agencies for the safety of their children.
This column is inspired by another column titled Possible human trafficking from Vietnam, written by immigration law specialist Mark Taylor.
In recent months, it has come to Taylor's attention how Vietnamese students have been disappearing from a number of UK boarding schools. In the worst cases some were found to be married with children. More disconcertingly, the mobile phone of another missing student has been linked to a man arrested in the Netherlands on allegations of people trafficking.
In light of stories of bogus student recruitment, schools should consider getting experts' advice.
It is a small price to pay when one considers the value of a Tier 4 (general student) visa sponsor license and the catastrophic consequences if it were to be revoked. The Taylor Partnership provides a range of services which put educational institutions at ease. These include a 24/7 support hotline service, in-house training at UK schools and at events hosted by educational agents.
The company also offers a Tier 4 Health Check service which involves a one-day visit to schools.
Experts evaluate the robustness of current Tier 4 systems and make suggestions on any required changes to help improve compliance. A full report is issued within 48 hours of the visit.
Hong Kong families are lucky to be able to consult with respected overseas school placement companies - such as Coopers and Coopers, MacGregor Education Group, Dolphin UK Education and Britannia StudyLink, all of which work with the best British boarding schools.
Unfortunately, the tests held by smaller agencies are often poorly invigilated and consultants might even help students to pass. Parents should know that these agencies do not hold contracts with reputable UK independent schools.
With reference to the potential impact of smaller agencies and their influence over Hong Kong families, Taylor said: "Schools, agents and families have to prevent the type of catastrophe which may be escalating in Vietnam. Schools need to be pro-active when it comes to assessing visa application compliance prior to issuing the CAS [Confirmation of Acceptance of Studies visa letter]. Students should be interviewed in person or online while ID checks should also be more rigorous."
As the principal consultant of Britannia StudyLink, my job is to strengthen the commercial relationship I have with schools to ensure they value the compliance regime of Tier 4 sponsors and are aware of the pre-CAS issuance documentary checks. Until now, I have not faced any issues with top UK independent schools.
Even so, the UK government is tightening its policies - the warning signs are there.
We will provide you with the latest information about seminars and expert analysis via email. We will also conduct survey occasionally to enhance our quality of service. If you would like to receive information of UK education, please leave your email address and click "subscribe" to confirm your subscription. You may cancel your subscription anytime via email.

For more information on our privacy policy, please click here.
| | |
| --- | --- |
| 1 Boarding Know-It-All | 2 UK Universities/ UK Higher Education |
| 3 UK Chitchat | 4 Helpful tips when study abroad |
| 5 UK Study Tour | 6 UK School Guide |
| 7 Benefits of Study Abroad | 8 How to maintain a good relationship with your child |
| 9 UK Schools Comparisons | 10 Experts Advice on Studying Abroad |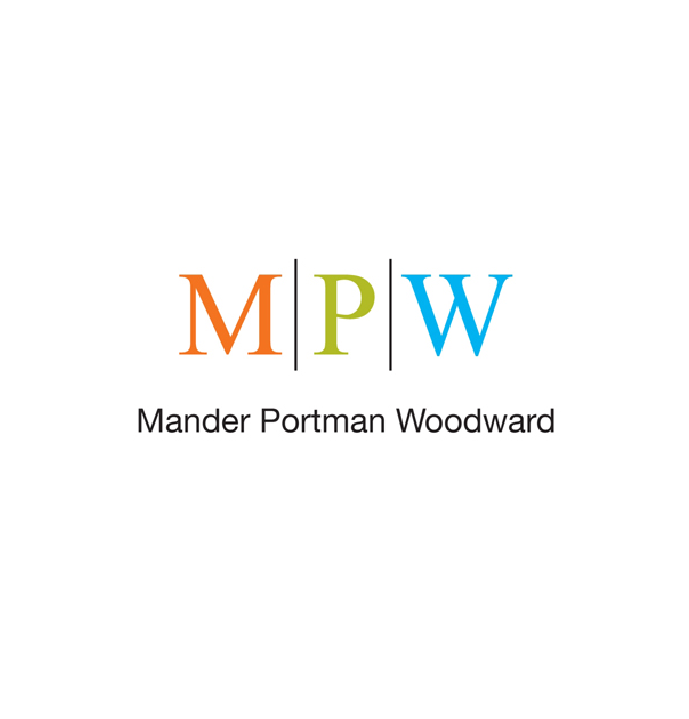 Sorry. The content is temporarily only available in Chinese. Please contact our consultants if you need any assistance. Thank you.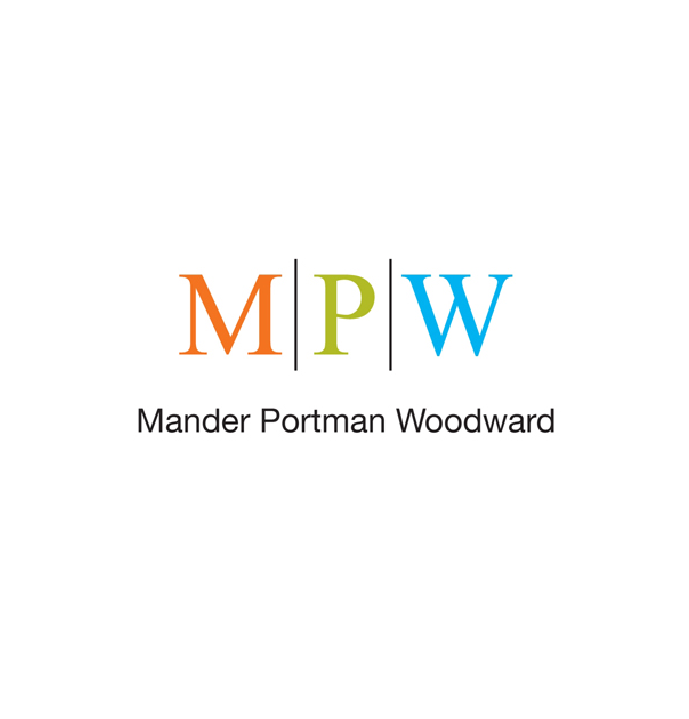 Sorry. The content is temporarily only available in Chinese. Please contact our consultants if you need any assistance. Thank you.
Sorry. The content is temporarily only available in Chinese. Please contact our consultants if you need any assistance. Thank you.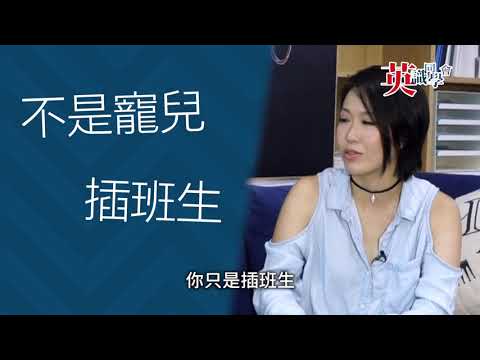 【英識同學會】孫曉慧Kendy篇 - 港、英女校大比拼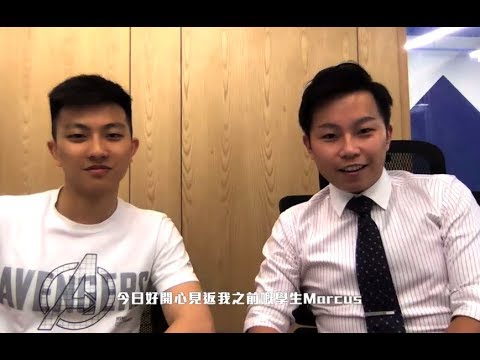 星級同學會 Bromsgrove 學生 Marcus