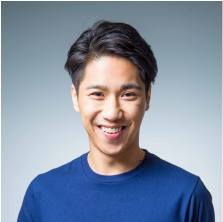 Samuel Chan
Samuel Chan, the winner of Alumni Awards 2017, is the founder of Britannia. He had studied in the UK since the age of 9 for 15 years and achieved his master degree in International Political Economy at University of Warwick. Now he shares his experiences and professional advice in education columns in Hong Kong's major newspapers.
【The Standard:Study in the UK】Smart Branding Exercise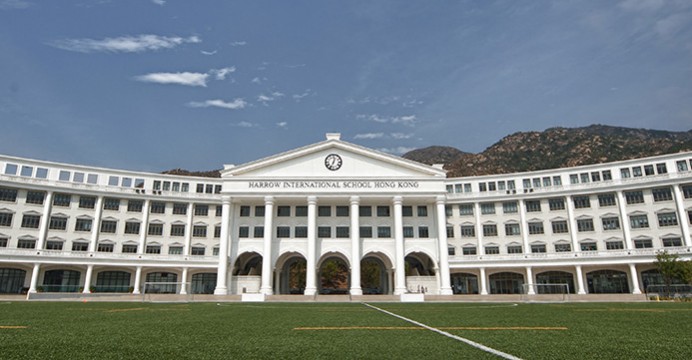 Like a rampant lion, UK-style education has penetrated the continent of Asia and is not showing signs of letting up anytime soon. As I have alluded to in recent articles, the demands of parents here in Hong Kong are changing with the tide.
The local school systems, which are exam-based and overly monotonous, are giving way to top-notch British boarding school models - and children do not have to stray to the other side of the world to receive high-class tuition.
First of all, we must pay homage to the historical and traditional factors involved with the West-East migration. Western boarding schools have long infiltrated Asian states, especially those belonging to the former British Empire. And British parents living abroad have naturally sought to send their children to boarding schools to receive a British education.
But in terms of the large-scale enrollment of local students into British boarding schools, this is a relatively recent occurrence.
Hong Kong's first international boarding school, Harrow, was only launched in 2012. Harrow already had schools operating in Beijing and Bangkok. And as far back as 2007, London's Dulwich College opened a campus in Suzhou, China.
Harrow, Bangkok, opened in 1998 and it did take some time for other schools to catch on to the financial and brand-related benefits of opening satellite schools overseas.
When the trend did catch on, the pace of expansion has been seemingly relentless. In Asia and in the Middle East, demand for places in the satellite schools has been astounding.
Dulwich College has been one of the sharpest to cotton on with schools in Korea, China and Singapore welcoming a steady wave of 884 students at the end of August 2014.
In Qatar, the Dorset-based private school Sherborne now has a branch. On a smaller scale, Haileybury School in Hertfordshire has a branch in Almaty, Kazakhstan.
The sheer range of and depth of expansion is astonishing. Indeed, in a purpose-built campus on Abu Dhabi Island in the UAE, Brighton College is now attempting to ply a distinctive British independent school culture.
The procession has also touched Malaysia with the historic Epsom College. Likewise, Repton School is now providing quality education in Dubai.
Overall, the unceasing demand for UK-style education has been so profound that there is now inter-city rivalry for students - for example, in Shanghai, where Wellington College International and Dulwich are competing for boarders.
When it comes to top schools branching out in Asia and the Middle East, I like to use the phrase "branding and expanding." The overseas branches help raise the international profile of the UK-based mother school, and so a snowball effect occurs.
For the most affluent parents, nothing will ever replace the real deal - and they will likely respond to the marketing of a local branch by sending their children to the UK institution.
The trend does seem to bear the hallmarks of the race for British universities to develop campuses abroad, most notably in China and Malaysia. All of this only reflects the growing internationalization of education and the unquestionable reputation and performance of UK independent schools.
All signs point to further expansion.
Foreign governments acknowledge the UK independent school brands and the quality they exhibit, while the British government is constantly seeking to keep Britain in the "global race."
At the heart of overseas expansion is, naturally, an additional source of revenue for the boarding schools. Fees are generally much lower than they would be at the English schools.
It seems to be a no-brainer.
Reach out to middle-class parents who may be safe in the knowledge that their children are not on the other side of the world.
Schools become oversubscribed, as was the case at Sherborne in its first term, and this can only serve to keep the ball rolling for other schools that are looking to branch out.
Some schools insist that money is not solely at the heart of overseas development.
Dulwich College, for instance, has been utilizing profits by giving bursaries to talented youths from less advantaged backgrounds in London to study at the college.
While I have seen firsthand how some of these schools offer has an awe- inspiring range of extracurricular activities in Hong Kong and the mainland, and there does exist a strong sense of community and a close-knit group of students in the houses, you cannot always replace the irreplaceable, so to speak.
The brand, the crest, the curriculum and the discipline can all be replicated, marketed and instilled in some way, shape or form overseas, but a school's history and environment cannot be copied.
Playing rugby and cricket in Hong Kong is not quite the same as doing it on British turf.
Likewise, sister schools abroad cannot match the extensive range of sports fixtures on offer in the UK - one of the items students look out for in their calendar at the start of term.
Samuel Chan
Source: The Standard
Tuesday, April 28, 2015
Samuel is the founder of Britannia Stu
We will provide you with the latest information about seminars and expert analysis via email. We will also conduct survey occasionally to enhance our quality of service. If you would like to receive information of UK education, please leave your email address and click "subscribe" to confirm your subscription. You may cancel your subscription anytime via email.

For more information on our privacy policy, please click here.
| | |
| --- | --- |
| 1 Boarding Know-It-All | 2 UK Universities/ UK Higher Education |
| 3 UK Chitchat | 4 Helpful tips when study abroad |
| 5 UK Study Tour | 6 UK School Guide |
| 7 Benefits of Study Abroad | 8 How to maintain a good relationship with your child |
| 9 UK Schools Comparisons | 10 Experts Advice on Studying Abroad |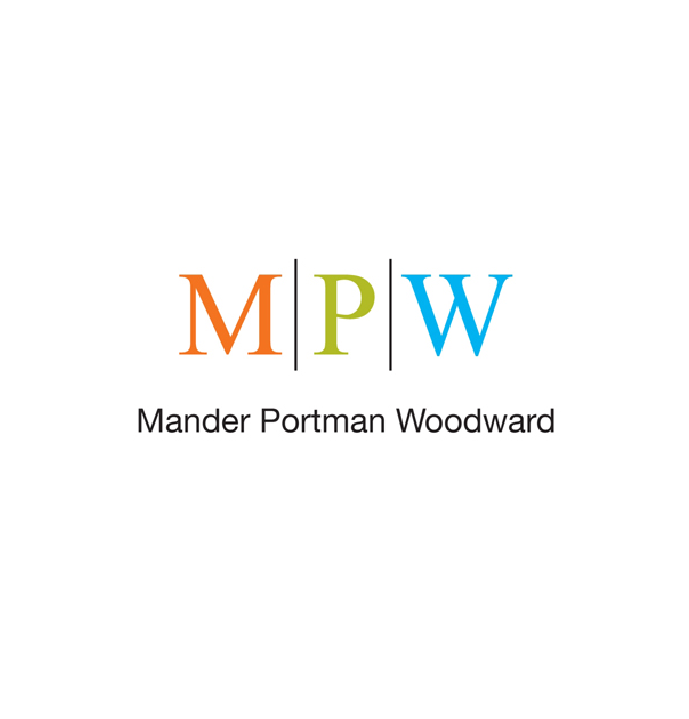 Sorry. The content is temporarily only available in Chinese. Please contact our consultants if you need any assistance. Thank you.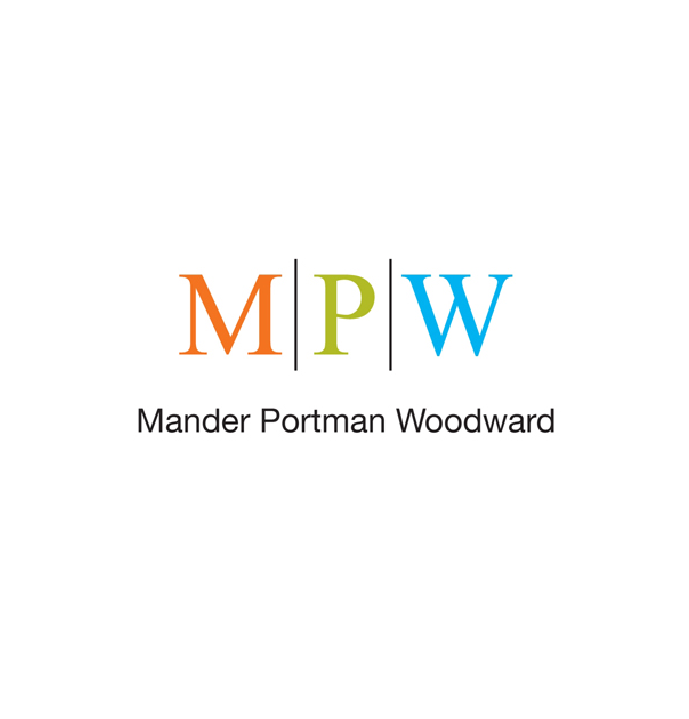 Sorry. The content is temporarily only available in Chinese. Please contact our consultants if you need any assistance. Thank you.
Sorry. The content is temporarily only available in Chinese. Please contact our consultants if you need any assistance. Thank you.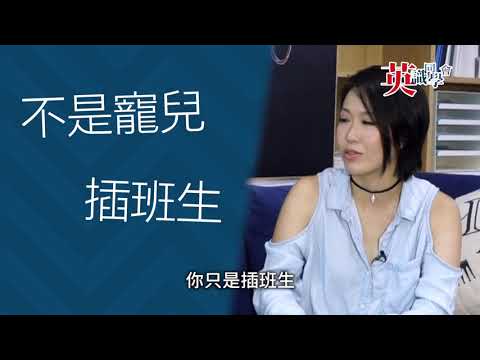 【英識同學會】孫曉慧Kendy篇 - 港、英女校大比拼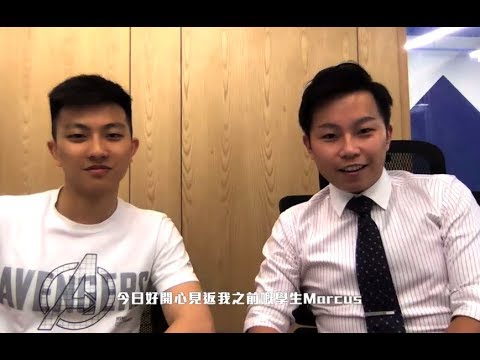 星級同學會 Bromsgrove 學生 Marcus