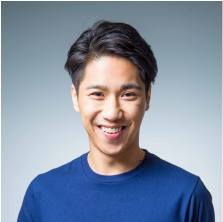 Samuel Chan
Samuel Chan, the winner of Alumni Awards 2017, is the founder of Britannia. He had studied in the UK since the age of 9 for 15 years and achieved his master degree in International Political Economy at University of Warwick. Now he shares his experiences and professional advice in education columns in Hong Kong's major newspapers.
【The Standard:Study in the UK】Five most common interview mistakes that will surprise you!
A major problem for interviewees is underestimating the preparation part of the process. Candidates applying to some of the most elite institutions in the western world must whole-heartedly prepare right down to the minutest of details.
When asked why Cardiff Sixth Form College has to interview all their candidates, Executive Director, Yasmin Sarwar, answered: "we need to separate the well trained from the well brained!" The College turns down over 700 candidates each year.
It is saddening when I find out that very bright and ambitious students have been refused because they failed to show their true potential at interview.
These are the five most common interview mistakes I have come across among Hong Kong students - with methods to correct them:
1. Shyness:
Speaking too softly or too quickly is perhaps the most common mistake for international students. It is caused by insecurities related to mispronouncing certain words or making grammatical mistakes. With rapid speech, the interviewer may miss key points.
Students must breathe slowly, believe in themselves and have a "this is my ONE shot at the big time" mindset.
2. Failing to ask questions
Schools know that you have also applied to many of their competitors! Students should never lose sight of the word "inter-view". Interaction is at the heart of the matter.
Candidates should write questions in a professional-looking diary or notebook. Make sure these are questions which are not addressed on the school's website.
3. Lack of eye contact
Eye contact is important because it conveys a sense of confidence and honesty when speaking, and paying attention while listening.
When the interviewer is divulging important information or talking about interesting topics, let your eyes open wide and light up. It shows you are generally interested in the talk.
4. Appearing distracted or uninterested
When you are nervous you try to cover up signs of nerves. This may inadvertently disguise your interest in the conversation too.
Keep in mind that you are going to spend a good few years at the school so learn some names of the houses and buildings. Check out the school and APPEAR INTERESTED.
5. Fidgeting and body position
It can be difficult to know where to place your hands and feet during a formal interview. Candidates have to be cautious about showing disrespect to the interviewer as he will pick up signs from your posture and body language.
Sit straight in your chair and keep facing the interviewer. Keep your feet on the ground. Do not be afraid to use gestures to emphasise points. However, do not exaggerate your actions.
Hong Kong candidates are normally of a very high standard. According to the ISA we send the most number of students of all countries in the world to the UK every year! So it all boils down to emotional control and attitude.
Take a deep breath and practise with your best friend!


For more informational about British Boarding School. Email Samuel@britannia-study.com or call 3184 0152.
We will provide you with the latest information about seminars and expert analysis via email. We will also conduct survey occasionally to enhance our quality of service. If you would like to receive information of UK education, please leave your email address and click "subscribe" to confirm your subscription. You may cancel your subscription anytime via email.

For more information on our privacy policy, please click here.
| | |
| --- | --- |
| 1 Boarding Know-It-All | 2 UK Universities/ UK Higher Education |
| 3 UK Chitchat | 4 Helpful tips when study abroad |
| 5 UK Study Tour | 6 UK School Guide |
| 7 Benefits of Study Abroad | 8 How to maintain a good relationship with your child |
| 9 UK Schools Comparisons | 10 Experts Advice on Studying Abroad |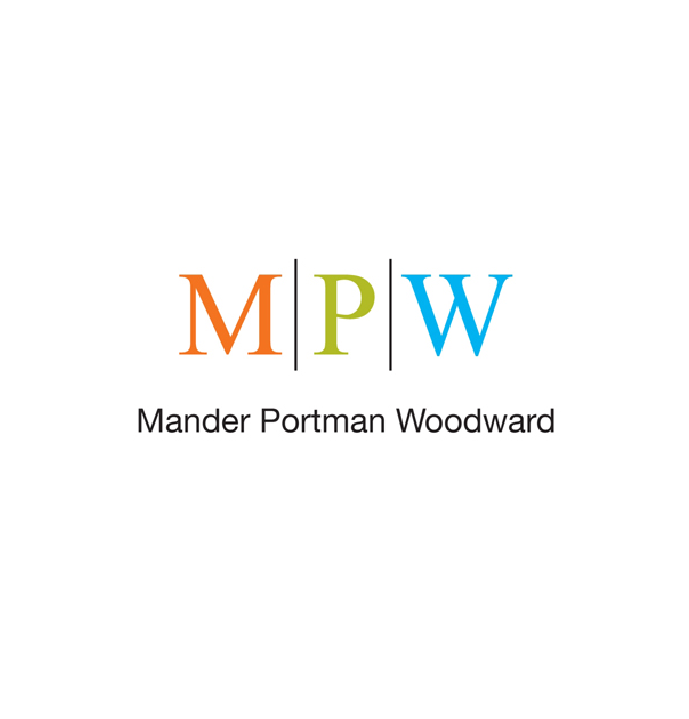 Sorry. The content is temporarily only available in Chinese. Please contact our consultants if you need any assistance. Thank you.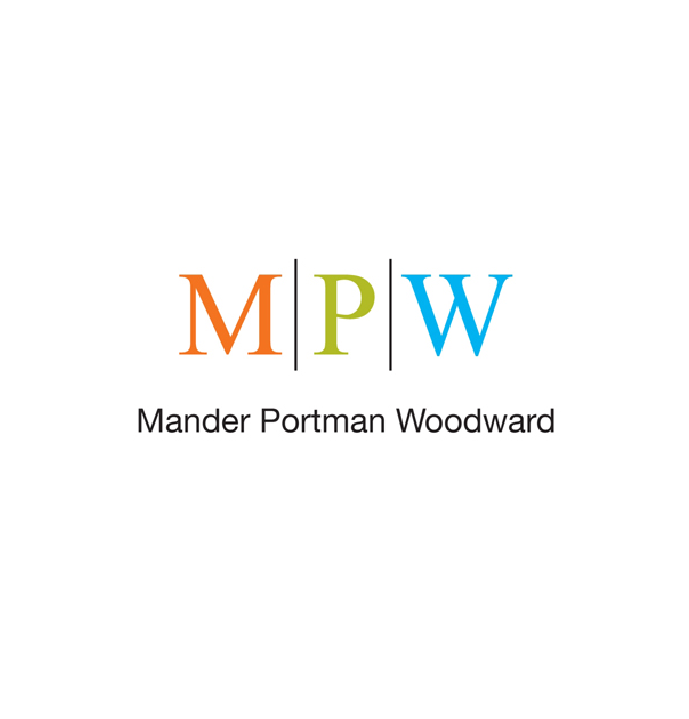 Sorry. The content is temporarily only available in Chinese. Please contact our consultants if you need any assistance. Thank you.
Sorry. The content is temporarily only available in Chinese. Please contact our consultants if you need any assistance. Thank you.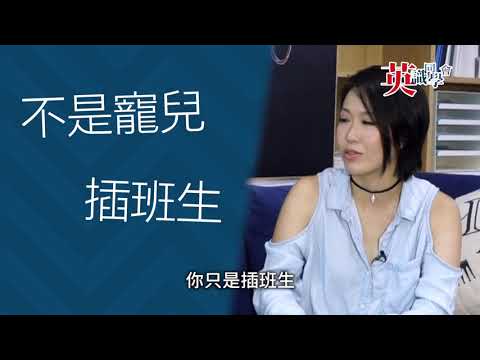 【英識同學會】孫曉慧Kendy篇 - 港、英女校大比拼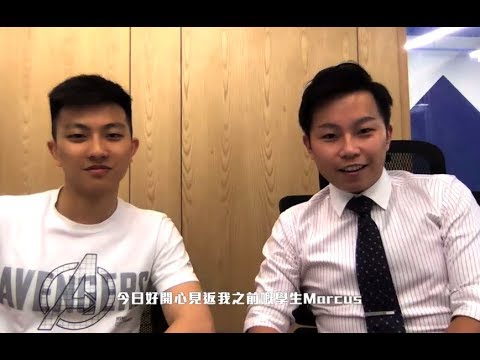 星級同學會 Bromsgrove 學生 Marcus