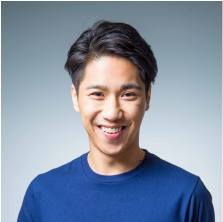 Samuel Chan
Samuel Chan, the winner of Alumni Awards 2017, is the founder of Britannia. He had studied in the UK since the age of 9 for 15 years and achieved his master degree in International Political Economy at University of Warwick. Now he shares his experiences and professional advice in education columns in Hong Kong's major newspapers.
【The Standard:Study in the UK】The upside of uni life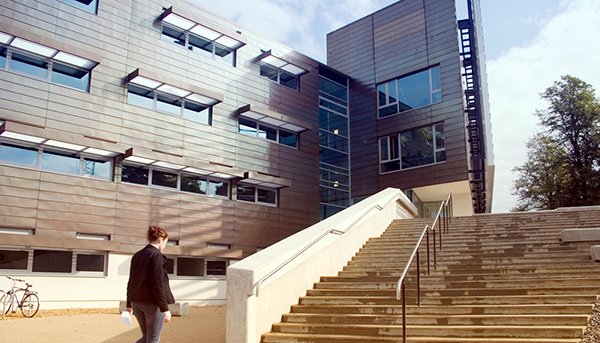 For international students, the first year at university can be a hectic and quite lonely affair. Joining a society can help break up your day-to-day routine, meet new people outside of university halls of residence and regular study groups and boost your CV and future career prospects.
After enrolling for my course at university in the UK, I was gripped with intrigue and excitement as the Freshers' Fair drew near. I had made up my mind that I did want to retreat into my shell and view social activities as a distraction from studying. The day of the Fair arrived and over 100 stalls must have been crammed into the main hall, each sporting an array of colours, ribbons, over-enthusiastic stallholders and sign-up sheets. The scene was a sight to behold.
Keep your interests alive
University life, of course, brings with it learning responsibilities and a buzzing social life. However, it's important to not lose sight of your passions and interests. I had become interested in entrepreneurship and politics at A-level and followed this up by becoming engaged in related business and politics societies. It is worth signing up for societies based on your interests, and you can choose to become a member once you have attended introductory meetings and events.
Fight past disappointments and broaden your horizons
I was never a "sporty type" at secondary school, particularly when it came to team sports such as football and hockey. However, I did not let my past frustrations totally put me off sport. It is important to approach Freshers' Fair, and university as a whole, with an open mind - and this mindset enabled me to sign up for cricket as well as more uncommon sports such as lacrosse and badminton.
I was surprised by the number of original and slightly unusual societies which attracted a great deal of interest at the Fair. I remember groups for pirate enthusiasts and mud wrestlers loudly trumpeting their cause. I did not quite get into mud wrestling but I very much admired the groups' organisers who were not embarrassed to stand out a touch.
Feel part of the university and fight for your own causes
In their first weeks at university, international students may feel a little lonely and alienated from the wider student community. Joining societies certainly gives these students a chance to make new friends and the feeling that they are worthy newcomers to a university. It's all about a sense of place and pride.
Additionally, students DO have a voice and these societies provide them with a platform to let people hear it. Environmentalists, vegetarians and feminists can all join forces in a society. These groups are all eager to accept new members and hear fresh input.
Overall, there are numerous benefits to joining a society. And joining a group relevant to your dream career can only serve to boost your profile and CV.


For more informational about British Boarding School. Email Samuel@britannia-study.com or call 3184 0152.
We will provide you with the latest information about seminars and expert analysis via email. We will also conduct survey occasionally to enhance our quality of service. If you would like to receive information of UK education, please leave your email address and click "subscribe" to confirm your subscription. You may cancel your subscription anytime via email.

For more information on our privacy policy, please click here.
| | |
| --- | --- |
| 1 Boarding Know-It-All | 2 UK Universities/ UK Higher Education |
| 3 UK Chitchat | 4 Helpful tips when study abroad |
| 5 UK Study Tour | 6 UK School Guide |
| 7 Benefits of Study Abroad | 8 How to maintain a good relationship with your child |
| 9 UK Schools Comparisons | 10 Experts Advice on Studying Abroad |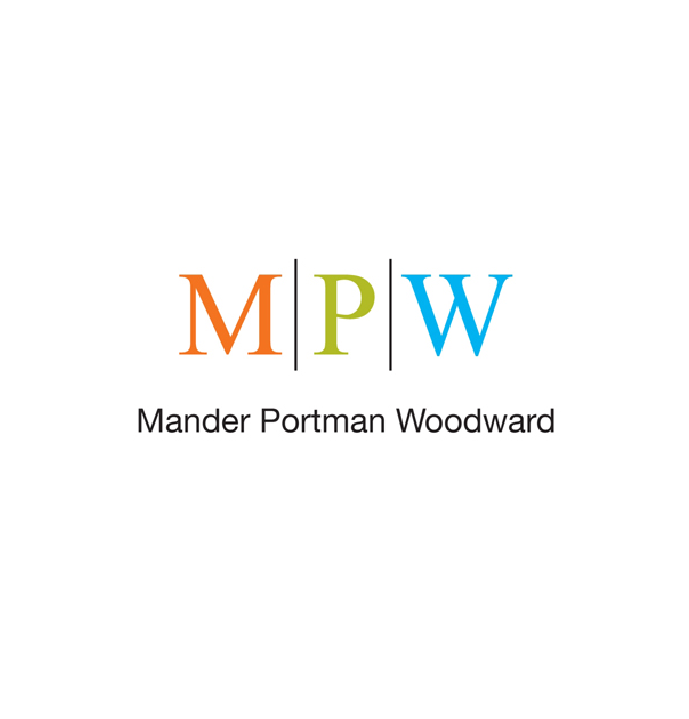 Sorry. The content is temporarily only available in Chinese. Please contact our consultants if you need any assistance. Thank you.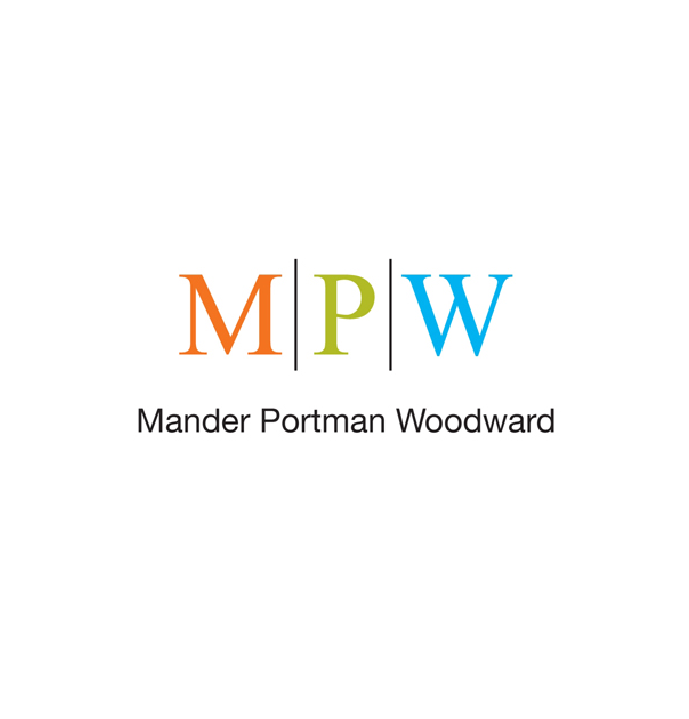 Sorry. The content is temporarily only available in Chinese. Please contact our consultants if you need any assistance. Thank you.
Sorry. The content is temporarily only available in Chinese. Please contact our consultants if you need any assistance. Thank you.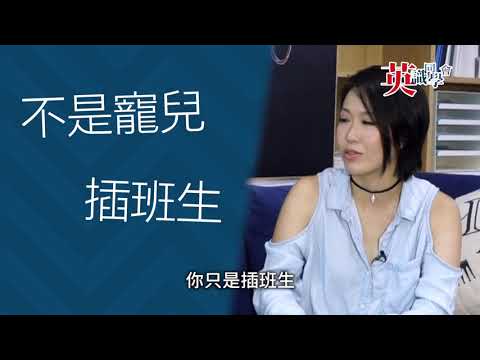 【英識同學會】孫曉慧Kendy篇 - 港、英女校大比拼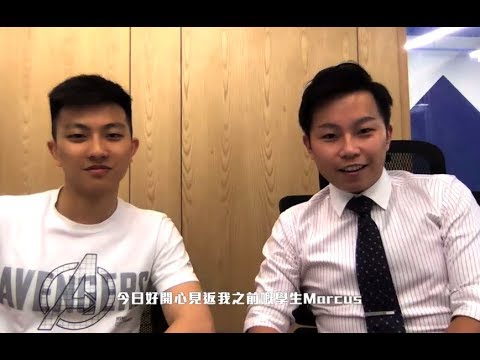 星級同學會 Bromsgrove 學生 Marcus