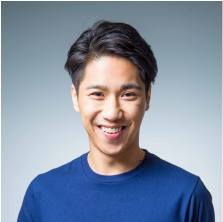 Samuel Chan
Samuel Chan, the winner of Alumni Awards 2017, is the founder of Britannia. He had studied in the UK since the age of 9 for 15 years and achieved his master degree in International Political Economy at University of Warwick. Now he shares his experiences and professional advice in education columns in Hong Kong's major newspapers.
【SCMP Education Post:Study in the UK】Parents choosing a UK boarding school need to be diligent and patient
Hong Kong parents wishing to educate their children at a British independent school need to be patient, as it takes time to find the institution that will be a perfect fit for them. Moreover, a proficient education consultant must get to know each individual student, and help parents decipher marketing campaigns and rhetoric which have become all too similar.
After spending 17 glorious years in the UK, I established Britannia StudyLink in 2012 to provide a thorough and unbiased school selection platform for the residents of Hong Kong. StudyLink draws on my personal experiences of boarding-school life. As I progressed through the education system, it dawned on me that my time at boarding school was more about character development then being "well-educated". Boarding school helped this withdrawn nine-year-old blossom into a confident, go-getting 17-year-old. This is the message I want to convey to clients.
The bleak days when an oligopoly ruled Hong Kong's education consultancy sector are abating. Informative education exhibitions, seminars, and talks are now held, and consultants are now more aware of the need to get to know a child, and understand his or her personality and preferences.
But work still needs to be done to divert parents away from statistics and league tables when choosing a school. Instead, they should be looking for a school which offers a broad curriculum and a well-rounded education. Finding the right school takes work, and "you only get out of it what you put into it". Parents need to do their research and put in some footwork to find a suitable school.
I formed my company after three years of hard work, during which time I knocked on the doors of over 200 schools. I worked hard to find out what really makes these schools tick. I looked beyond the snazzy facades and the predictable marketing tactics and glossy brochures and discovered what they were really about.
You can never rely on school prospectuses and marketing campaigns to make a decision. Of course, it is pleasing to look at pictures of grandiose buildings which hark back to the Victorian era, and green fields extending as far as you can see. But what lurks behind this facade? Visiting a broad range of schools reveals the ethos of each school, and their attitudes towards the students.
Parents should always visit a school during term-time, rather than at half-term. This way, it's possible to see the demeanour of the teachers, the way in which students interact with each other, and how classes are taught. Listen as well as look. Do students swear, or do they have animated discussions about the Big Bang Theory? Questions can also be put to a head teacher about policies to deal with bullying, and the school's house system, if it offers boarding. It's a good way to find out how a school views its responsibility towards its pupils.
When I welcome parents into my office, I know what their first question will be: "Is this school at the top of the league table?" My feeling is that a league table is no the be-all and end-all, as it does little justice to those schools which provide excellent pastoral care, life-changing adventure programmes, and morale-boosting community service schemes. Take Mount Kelly school as an example. The school's reputation for taking care of international families should be perhaps considered over its middling GCSE results.
There are many ways to choose the right school, but at the heart of the matter is the dialogue between parents and children, and between families and their educational consultant. A parent should not be tempted to second-guess their child's wishes, needs and dreams; they should talk to their children about them.
There are two crucial areas which I shall talk about in future columns: the respective advantages of attending a single-sex or a mixed-sex school, and the differences between schools in urban areas and rural areas. Parents should not simply guess what it might be like for their child to be surrounded by farm animals or huge skyscrapers, and how they will feel if they don't have regular contact with members of the opposite sex. Parents must not be too embarrassed to have a genuine heart to heart with their child, as this will make the school selection process much easier.
I can still recall my own experiences of school life. I woke up on countless cold mornings in the dormitory of a rural Norfolk school, often wondering what my parents had done to me. Then came the visits to the seaside, the subjects I began to adore, and the friends and peers I could turn to for witty banter and sound advice. Indeed, patience had its own reward.


Original Article: http://www.educationpost.com.hk/resources/education/160609-education-parents-choosing-a-uk-boarding-school-need-to-be-diligent-and-patient
We will provide you with the latest information about seminars and expert analysis via email. We will also conduct survey occasionally to enhance our quality of service. If you would like to receive information of UK education, please leave your email address and click "subscribe" to confirm your subscription. You may cancel your subscription anytime via email.

For more information on our privacy policy, please click here.
| | |
| --- | --- |
| 1 Boarding Know-It-All | 2 UK Universities/ UK Higher Education |
| 3 UK Chitchat | 4 Helpful tips when study abroad |
| 5 UK Study Tour | 6 UK School Guide |
| 7 Benefits of Study Abroad | 8 How to maintain a good relationship with your child |
| 9 UK Schools Comparisons | 10 Experts Advice on Studying Abroad |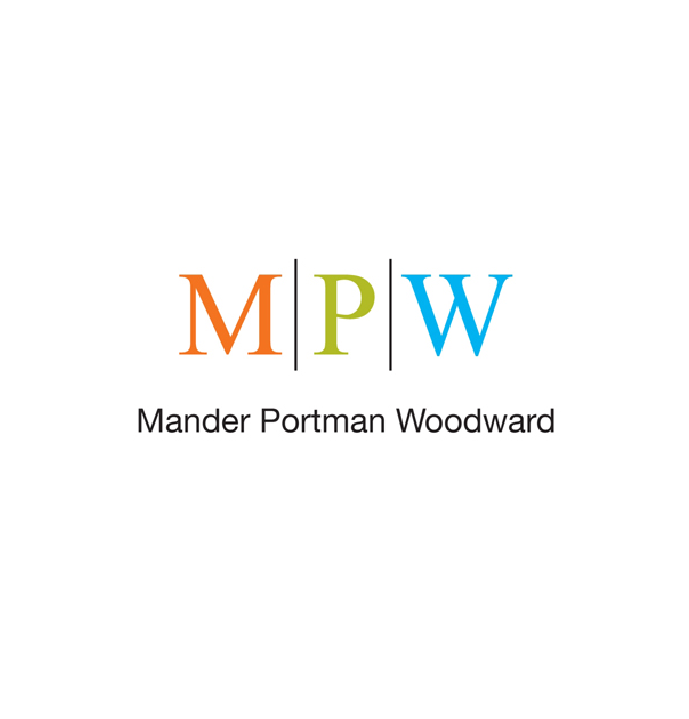 Sorry. The content is temporarily only available in Chinese. Please contact our consultants if you need any assistance. Thank you.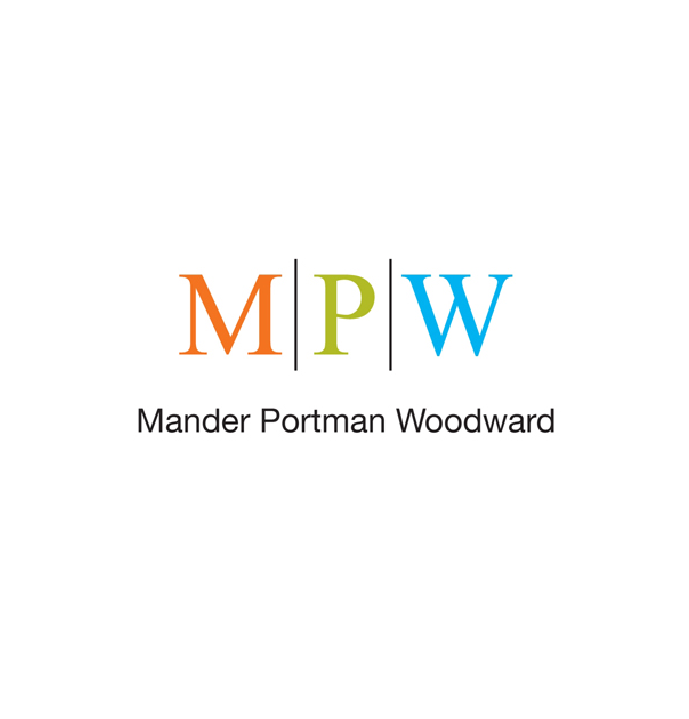 Sorry. The content is temporarily only available in Chinese. Please contact our consultants if you need any assistance. Thank you.
Sorry. The content is temporarily only available in Chinese. Please contact our consultants if you need any assistance. Thank you.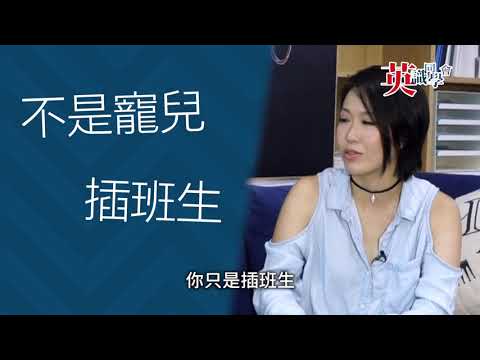 【英識同學會】孫曉慧Kendy篇 - 港、英女校大比拼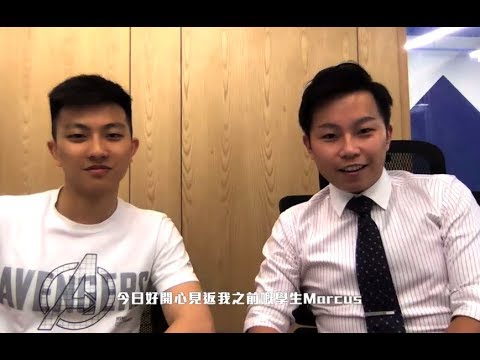 星級同學會 Bromsgrove 學生 Marcus