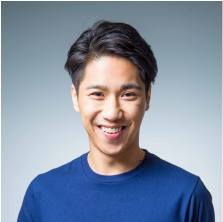 Samuel Chan
Samuel Chan, the winner of Alumni Awards 2017, is the founder of Britannia. He had studied in the UK since the age of 9 for 15 years and achieved his master degree in International Political Economy at University of Warwick. Now he shares his experiences and professional advice in education columns in Hong Kong's major newspapers.
【SCMP Education Post:Boarding Insider】Three Woodard Schools to set your pulse racing
Young Hong Kong learners deserve to flourish as human beings within nurturing communities. Such surroundings can be found at independent schools across the length and breadth of Great Britain, but no more so than at Woodard Incorporated Schools where high quality education is provided to everyone in an actively Christian environment …
Before we look at the credentials and values of Woodard Schools let me briefly pay homage to Nathaniel Woodard, the Church of England Priest whose principles went on to inspire the founding of eleven schools and also The Woodard Corporation. Nathaniel graduated from Oxford in 1840, though he was not especially an outstanding scholar. However, his organisational skills and ability to attract funds helped to realise his vision for combining high-quality public school education for the middle classes with Anglican teaching – and all at a reasonable cost.
Woodard Schools share many defining characteristics, not least their desire to provide education to students of all faiths and of none. With the belief that each person is of sacred value, Woodard Schools encourage pupils to develop a moral framework and show commitment to advancing their moral character.
As with many independent schools, a Woodard education is one which is student-centred and holistic. Hong Kong parents can also be assured that pastoral care is of the highest order and provided with each student's personal circumstances firmly in mind.
With the aforementioned characteristics of Woodard Schools in mind, let us look at three Woodard Schools which are worthy of attention:
Lancing College
Lancing College educates boys and girls from 13 to 18. It is majestically situated high above The South Downs, one of the most stunning stretches of scenery in Great Britain, and just a few miles off the South Coast. The famous seaside town of Brighton is just a short ten-mile drive east of Lancing College.
Lancing stands out owing to its belief in a broad and balanced curriculum. This is reflected by the hefty number of students which apply to art school, drama colleges and music conservatoires upon leaving the College. The Music School, in particular, thrives. Each week some 250-300 lessons take place, covering such areas as singing and composition, while visiting tutors add an extra dimension to the Music School's rock solid operations.
Exciting projects, such as The Malawi Expedition and the Lancing College Farm Project, ensure that students can really a make difference where it matters.
Overall, Lancing College has a more relaxed feel to it and very much encourages pupils to be themselves. Individuality and not being afraid to show off talents are part and parcel of life at Lancing.
King's College, Taunton
King's College is co-educational boarding and day school for 13 to 18 year olds, situated in Taunton - the county town of Somerset.
King's Taunton provides a constant and steady stream of good results every year, though performance is not quite on a par with some of the more academic independent schools. That said, King's award-winning design and technology department, as well as buzzing art, music and drama departments, offer opportunities to Hong Kong students who have a more creative streak.
Facilities are sound and continue to improve. King's has the finest concert hall in the town in its own Chapel. It can hold up to 400 people. The school's Amphitheatre is also a sight to behold and serves as a useful outdoor classroom and meeting space for pupils.
Sports are strong, while there is always a lot going on in an outdoors sense. The Ten Tors challenge for instance takes place every May and demands pupils to take part in an expedition over Dartmoor. Key skills such as planning, endurance, teamwork and navigation are tested and honed.
Ellesmere College
Located in the market town of Ellesmere in rural northern Shropshire, Ellesmere College provides world-class co-educational schooling for ages 7 to 18.
With echoes of Oxford University in its buildings – neat precise quads, squares of grass with keep off signs – Ellesmere is an attractive, if somewhat formative introduction to the British independent school system.
Let us focus here on the 13-16 Middle School. Sidestepping the usual fury about GCSE results, Ellesmere College does so much more for its pupils than prepare them for exams. Its Leadership and Entrepreneurship programme is flourishing, as is the Academic Enrichment programme which incorporates extension work in academic subjects as well as story writing competitions, to name but a few activities.
Co-curricular pursuits are varied and include expeditions around the globe and The Monduli Green Project in Tanzania, designed to improve for facilities for young children.
All in all, the inclusive approach which Woodard Schools take means that no student is left out and everyone is made to feel part of each school's thriving community.


原文摘錄自《SCMP Education Post》:http://www.educationpost.com.hk/resources/education/160922-overseas-education-uk-three-woodard-schools-to-set-your-pulse-racing
We will provide you with the latest information about seminars and expert analysis via email. We will also conduct survey occasionally to enhance our quality of service. If you would like to receive information of UK education, please leave your email address and click "subscribe" to confirm your subscription. You may cancel your subscription anytime via email.

For more information on our privacy policy, please click here.
| | |
| --- | --- |
| 1 Boarding Know-It-All | 2 UK Universities/ UK Higher Education |
| 3 UK Chitchat | 4 Helpful tips when study abroad |
| 5 UK Study Tour | 6 UK School Guide |
| 7 Benefits of Study Abroad | 8 How to maintain a good relationship with your child |
| 9 UK Schools Comparisons | 10 Experts Advice on Studying Abroad |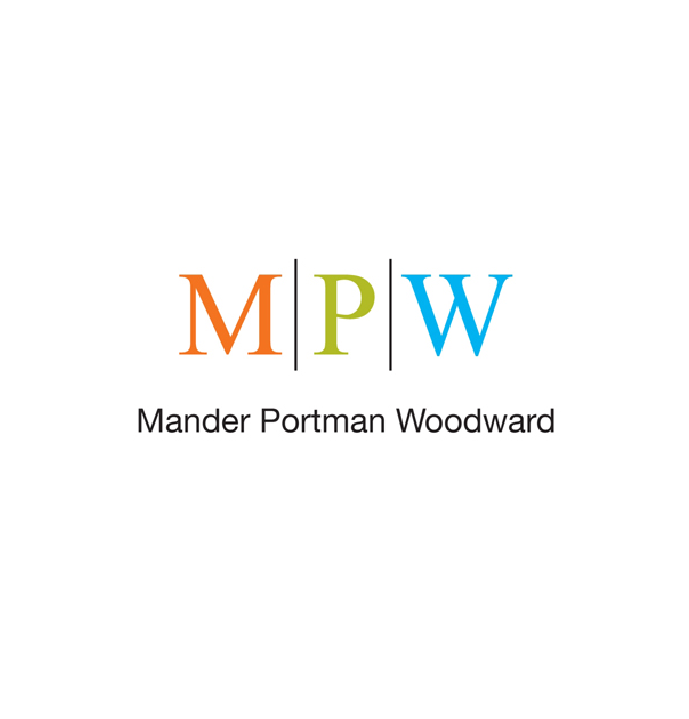 Sorry. The content is temporarily only available in Chinese. Please contact our consultants if you need any assistance. Thank you.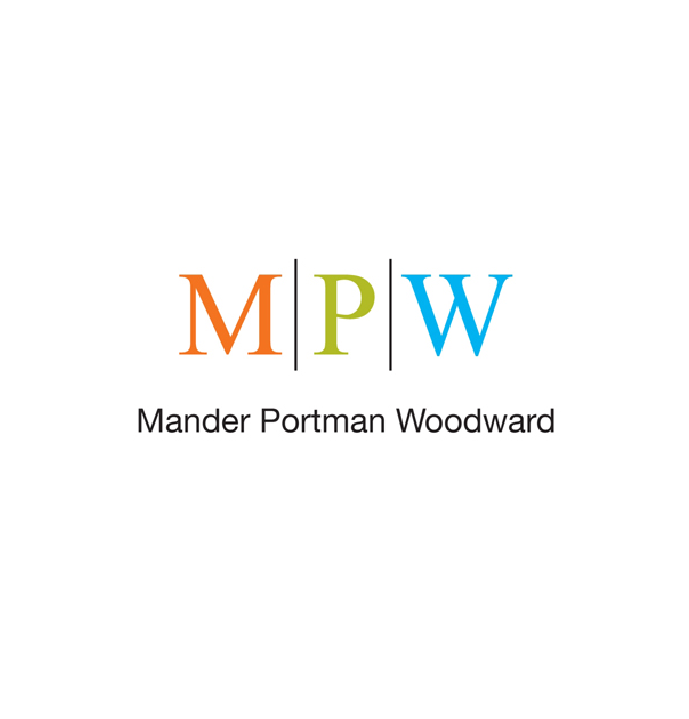 Sorry. The content is temporarily only available in Chinese. Please contact our consultants if you need any assistance. Thank you.
Sorry. The content is temporarily only available in Chinese. Please contact our consultants if you need any assistance. Thank you.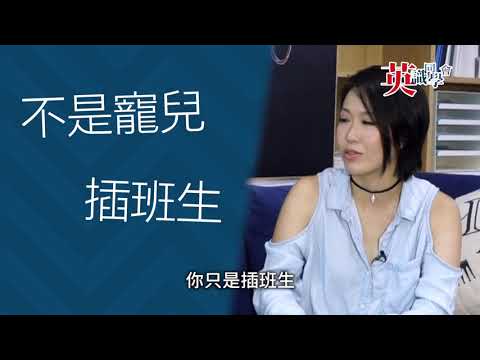 【英識同學會】孫曉慧Kendy篇 - 港、英女校大比拼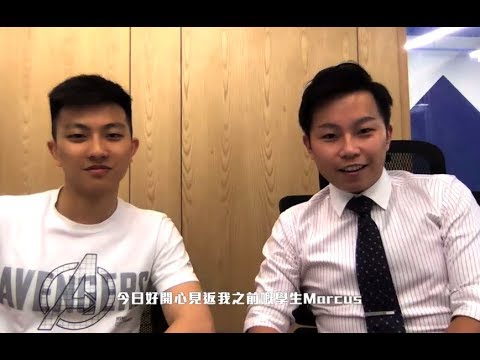 星級同學會 Bromsgrove 學生 Marcus